Toys & Games > Games > Board Games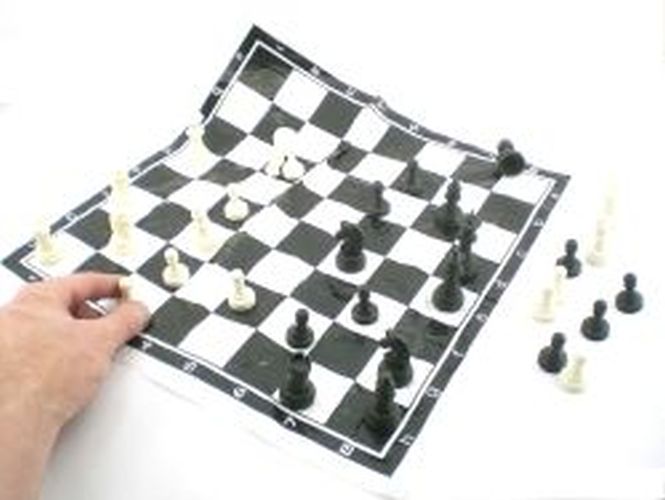 ---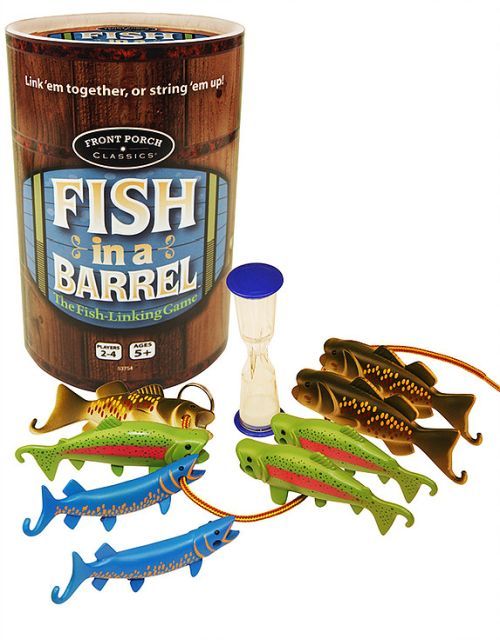 ---
WOOD EXPRESSIONS 6 In 1 Star Wars Games
Part# 01407
INCLUDES DOMINOES, BATTLE MATCHING, BINGO, STARSHIP RACE, GALACTIC SPIN, AND TARGETING DICE. ENGAGE IN BATTLES WITH YOUR FAVORITE STAR WARS HEROES, VILLAINS, AND STARSHIPS FRO ...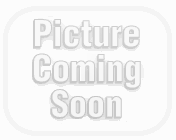 GRANDPA BECK'S GAMES Skull King Original Game And Legendary Expansion Card Game
Part# GPB3056
BEHOLD YER CARDS EACH ROUND, THEN PREDICT HOW MANY TRICKS YE RECKON YE'LL WIN. GET YER BID RIGHT TO EARN POINTS, BID WRONG, AND LOSE 'EM. THE EXPANSION GIVES PIRATES SPECIAL P ...
---
CONTINUUM GAMES Incan Gold The Race For Ancient Artifacts Board Game
Part# GRY101171
EXPLORE THE RUINS OF AN ANCIENT INCAN TEMPLE, LOOKING FOR TURQUOISE, OBSIDIAN AND GOLD. AT EVERY TURN, DECIDE TO RETURN TO CAMP WITH THE TREASURE YOU GATHERED OR KEEP ON EXPLO ...
---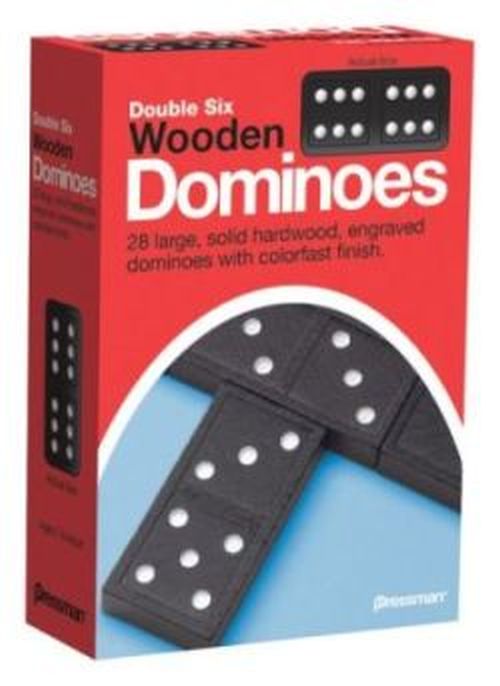 ---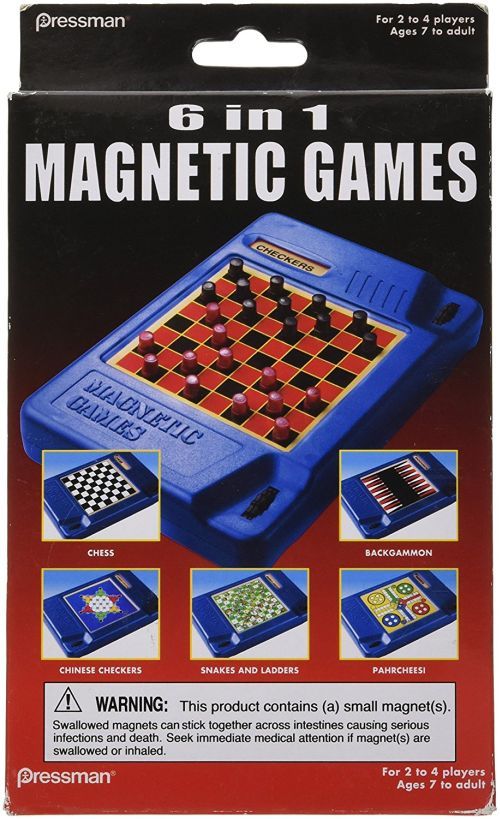 PRESSMAN Shopkins World Vacation Board Game. Includes 4 Exclusive Shopkins.
Part# 04091
JOIN THE SHOPKINS ON A WORLD VACATION. AS YOU TRAVEL THE GLOBE, COLLECT SOUVENIRS FROM VACATION SPOTS. YOU CAN USE AIRPORT SPACES TO QUICKLY FLY TO NEW DESTINATIONS, BUT WATCH ...
---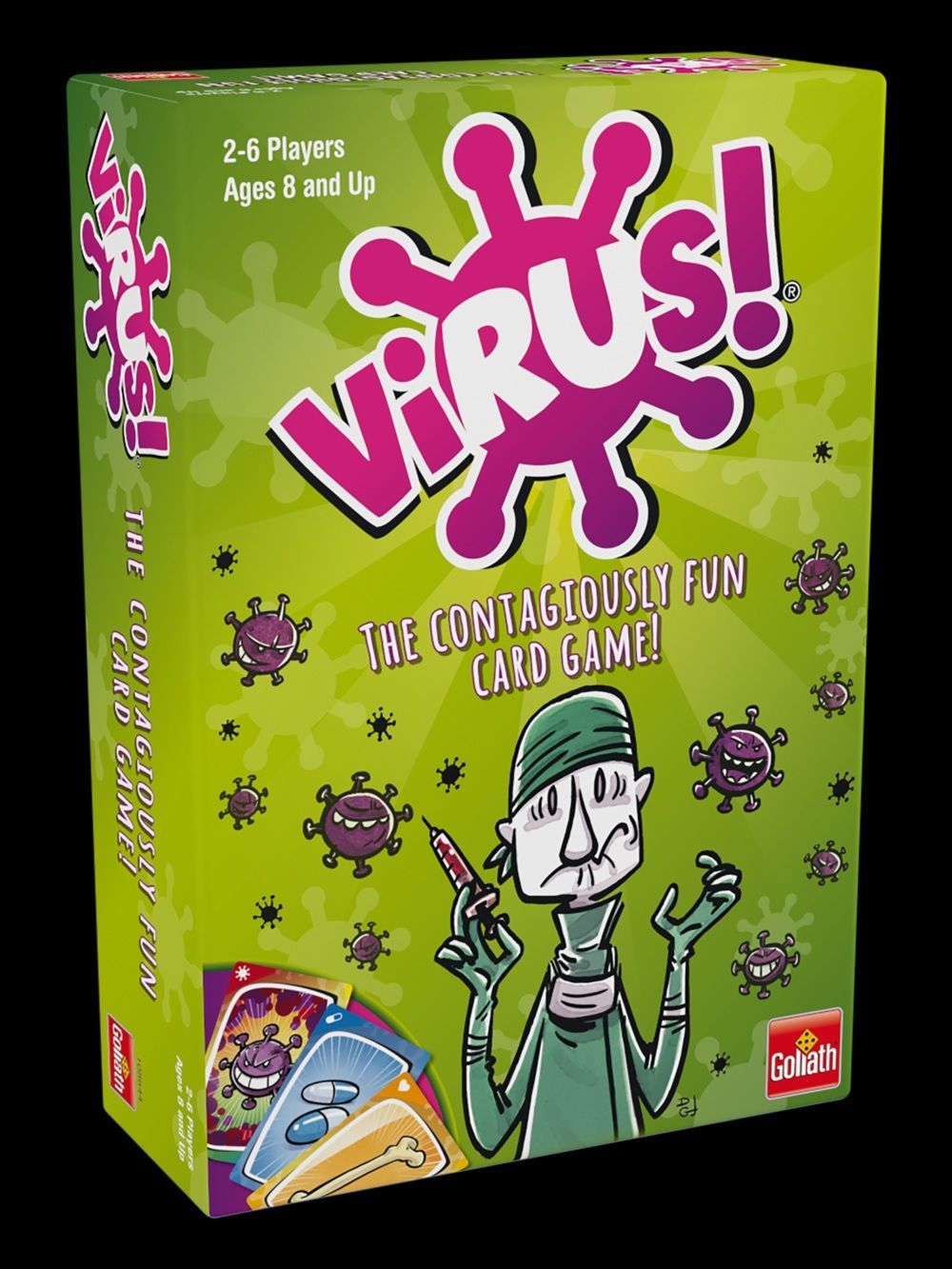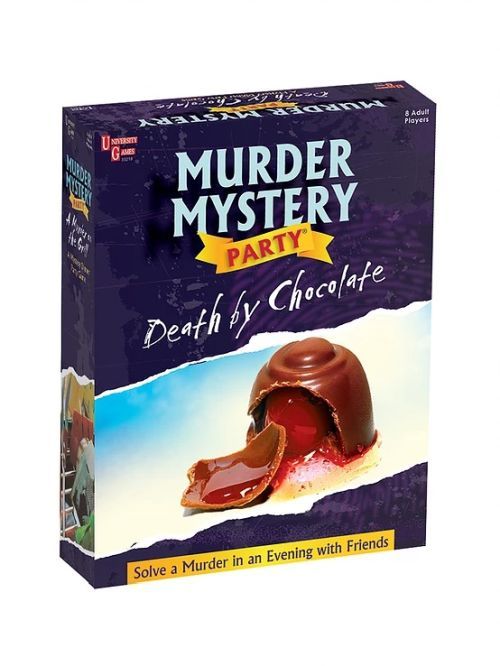 ---