Toys & Games > Games > Board Games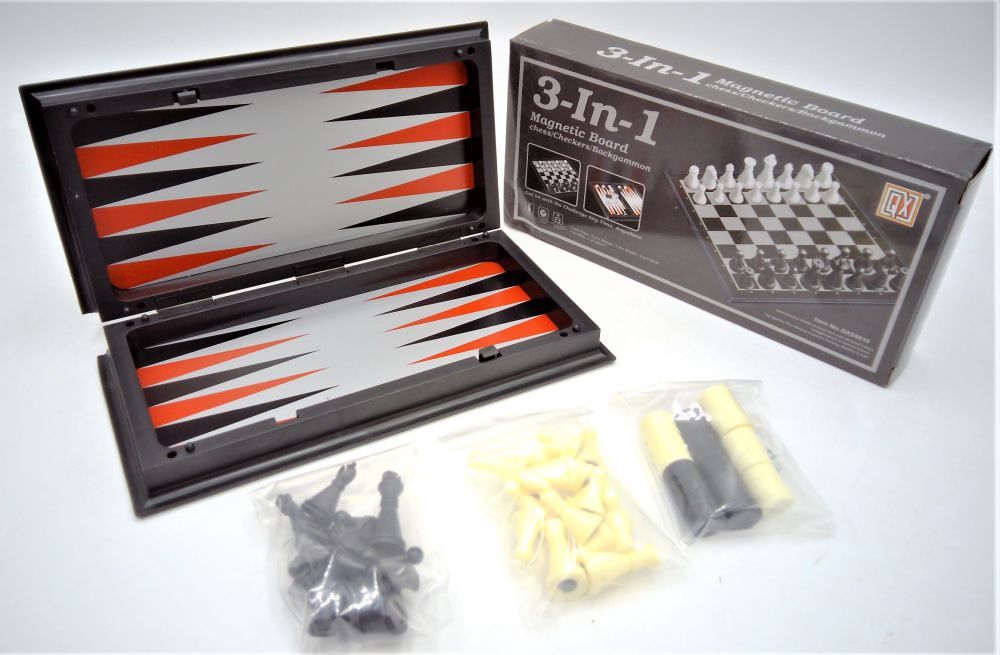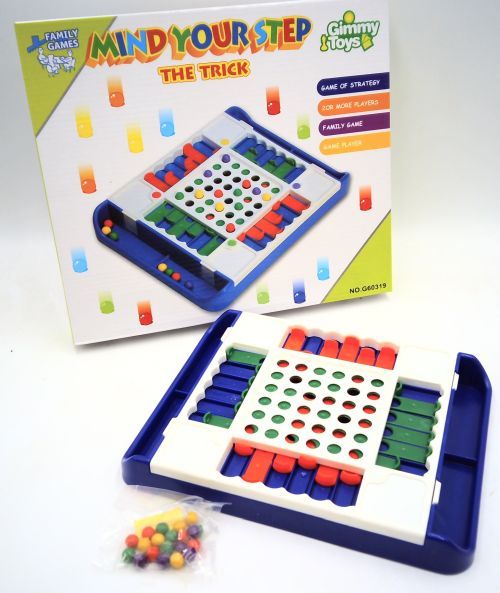 ---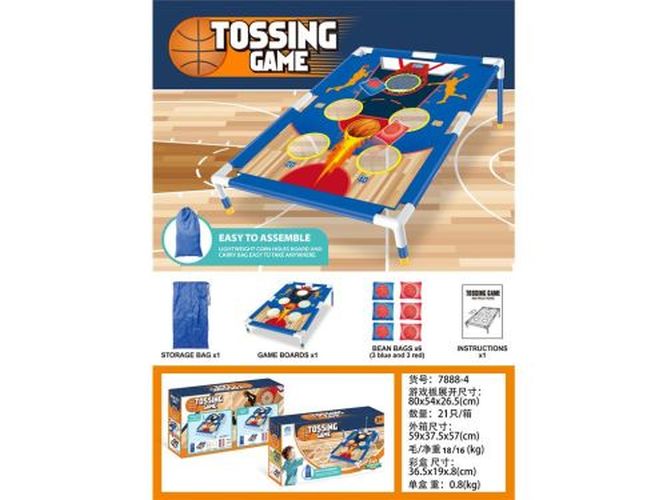 ---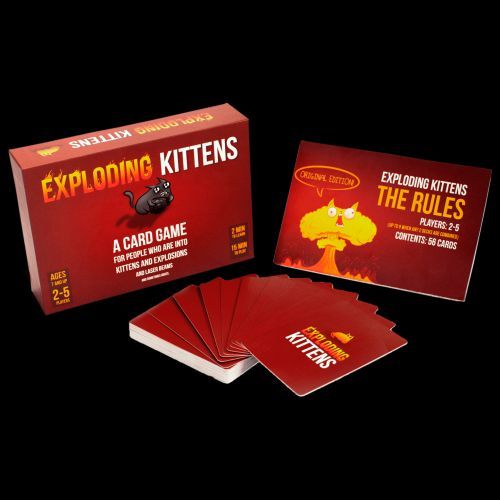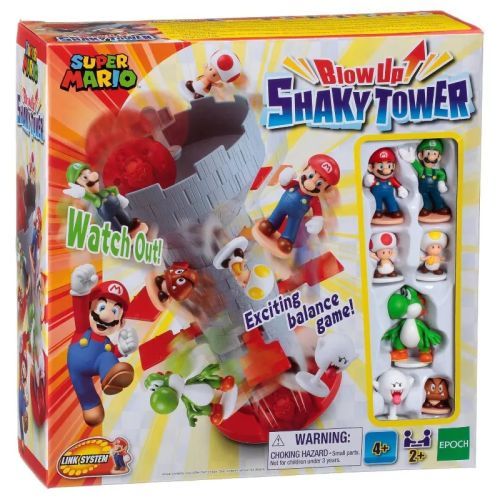 ---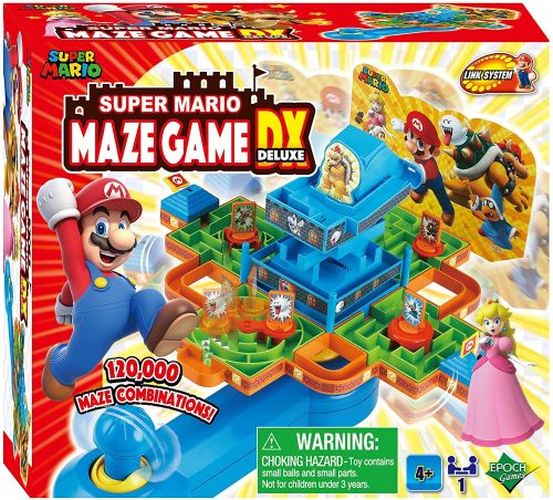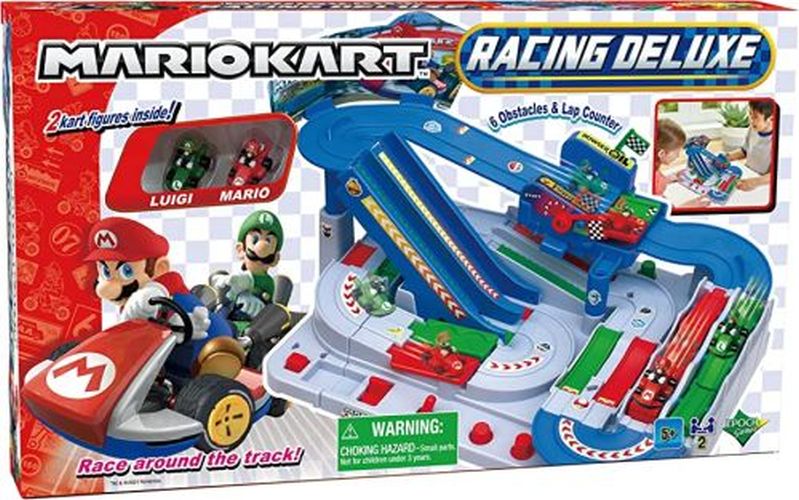 ---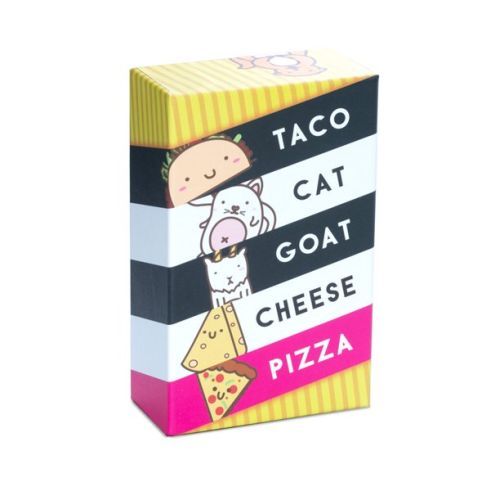 ---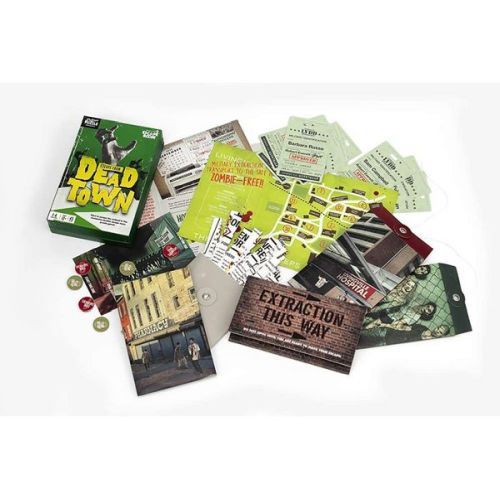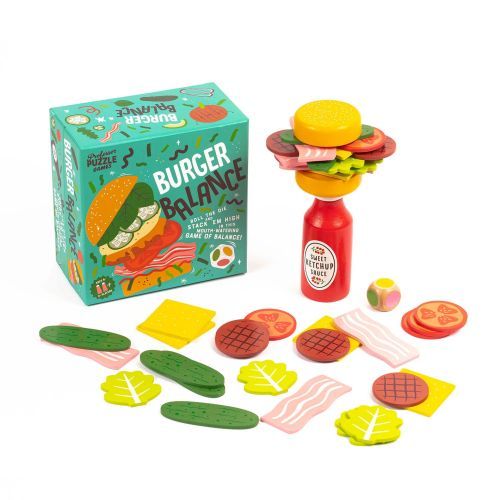 ---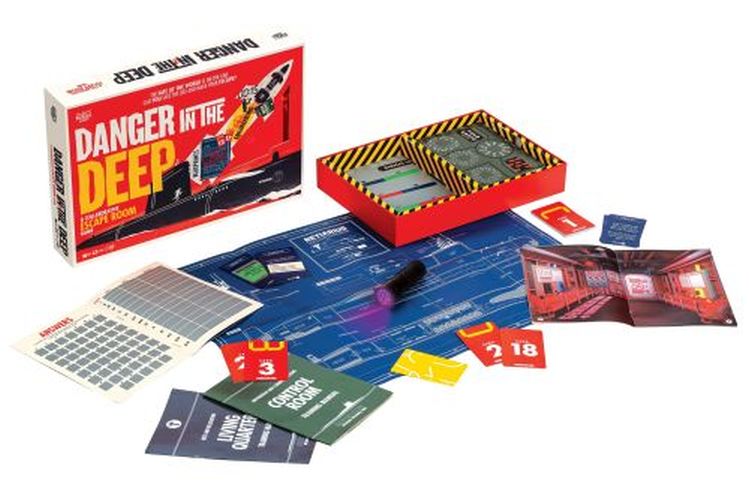 PROFESSOR PUZZLE Danger In The Deep A Collaborative Excape Room Game
Part# ES6817
only by gathering key information, solving puzzles and deciphering clues will you be able to crack the shutdown code, disable the missiles, locate the enemy and save the world ...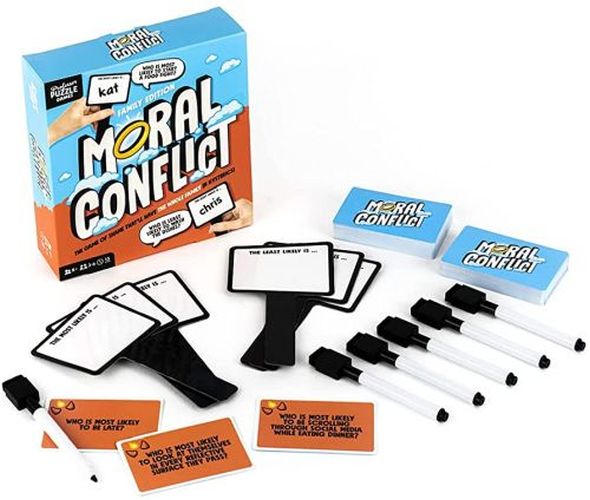 PROFESSOR PUZZLE Secrets Of The Silver Screen Murder Mystery Party Game
Part# MM7298
set in the golden age of hollywood, this immersive murder mystery will see you and your fellow dinner guests become both the murder suspects and detectives. 8 players ages 14+ ...
---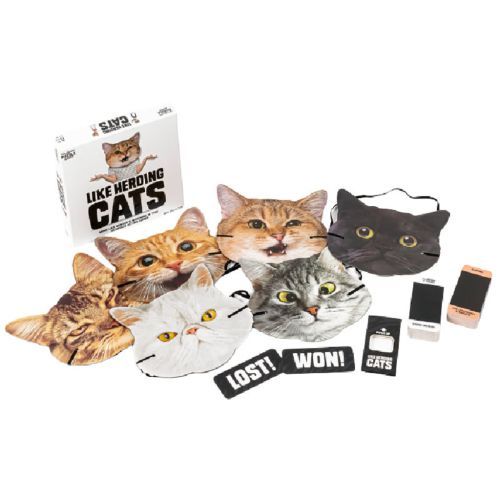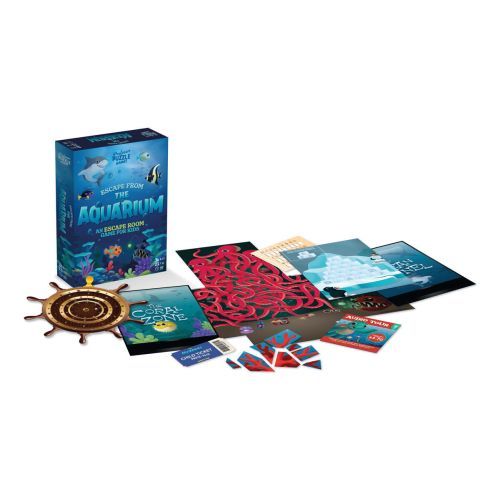 PROFESSOR PUZZLE Escape From The Aquarium An Escape Room Game For Kids
Part# ES7927
the only way to break the spell and escape is with a mysterious potion, and the secret ingredients can only be uncovered by solving the puzzles hidden around the aquarium. 1-6 ...