Toys & Games > Games > Board Games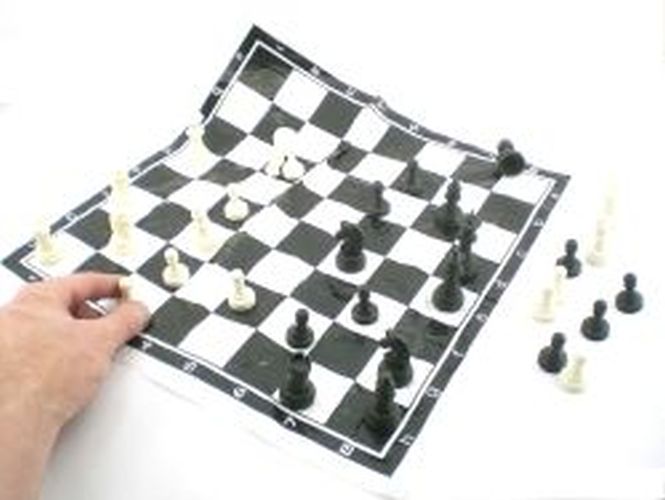 ---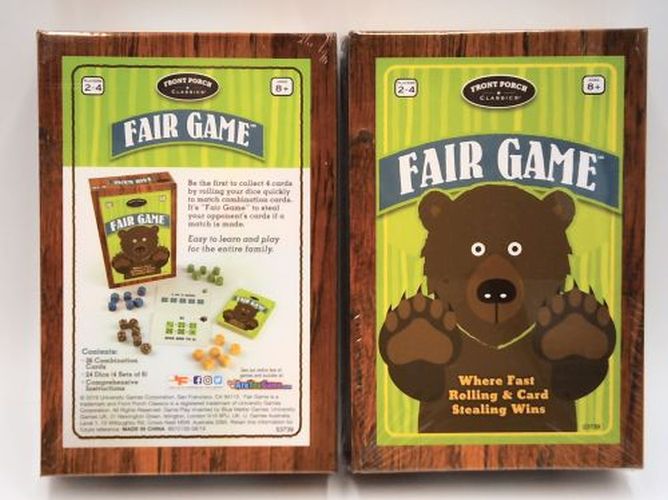 UNIVERSITY GAMES Fair Card Game Where Fast Rolling And Card Stealing Wins
Part# 53739
be the first to collect 4 cards by rolling your dice quickly to match combination cards. it if fair game to steal your opponent's cards if a match is made. ages 8+ for 2-4 pla ...
---
WOOD EXPRESSIONS 6 In 1 Star Wars Games
Part# 01407
includes dominoes, battle matching, bingo, starship race, galactic spin, and targeting dice. engage in battles with your favorite star wars heroes, villains, and starships fro ...
---
CONTINUUM GAMES Incan Gold The Race For Ancient Artifacts Board Game
Part# GRY101171
explore the ruins of an ancient incan temple, looking for turquoise, obsidian and gold. at every turn, decide to return to camp with the treasure you gathered or keep on explo ...
---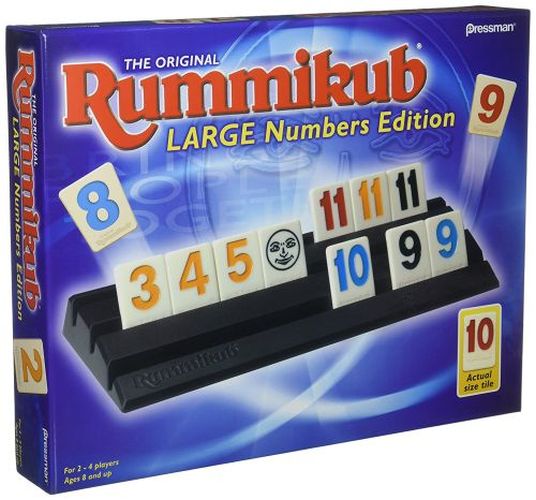 ---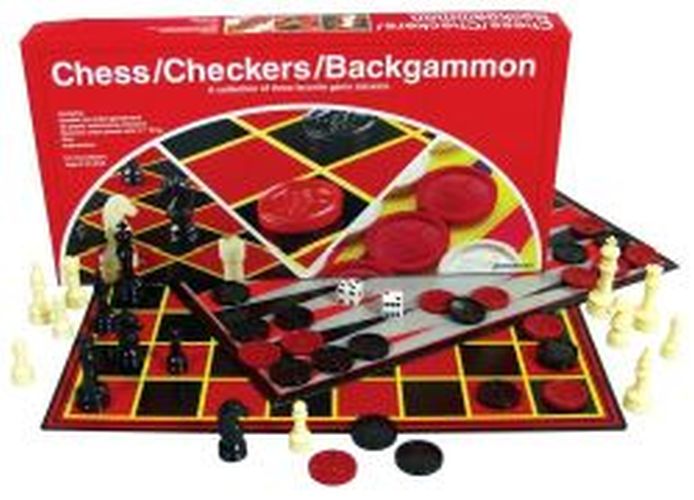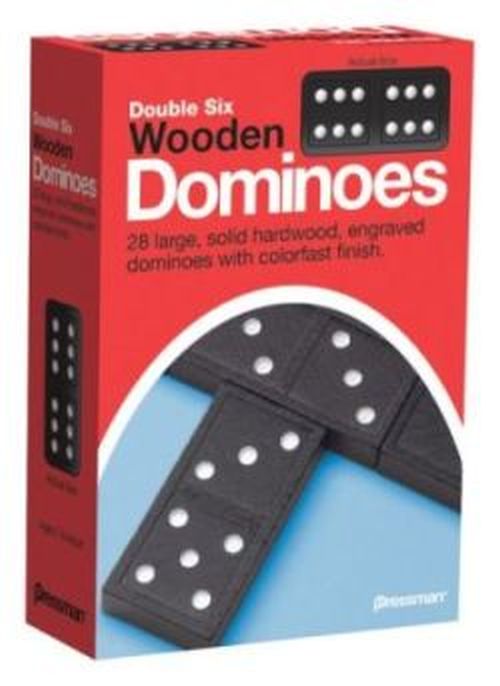 ---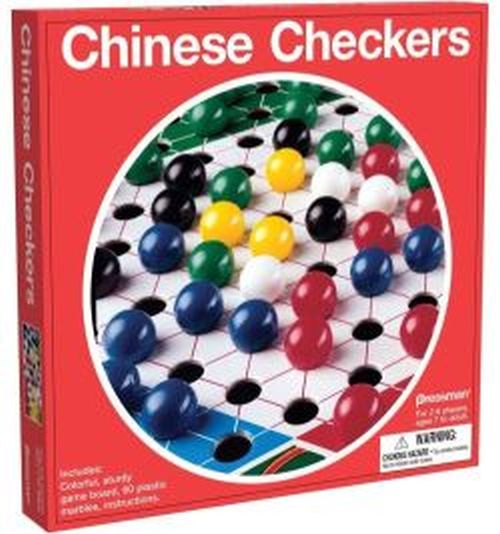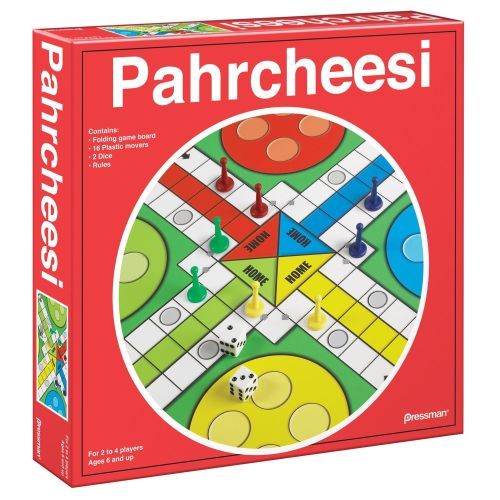 ---