Toys & Games > Games > Board Games
---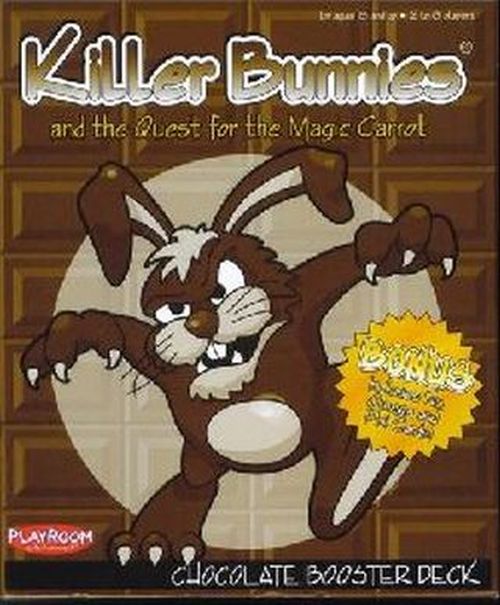 ---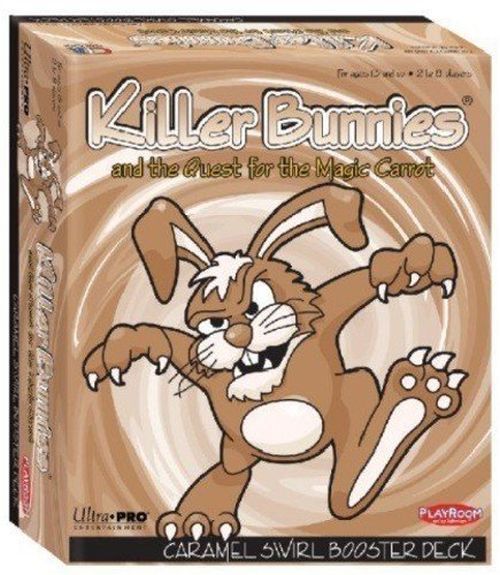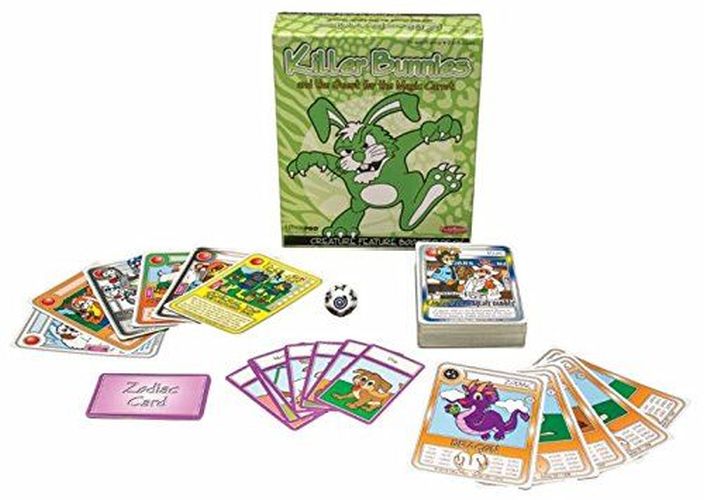 ---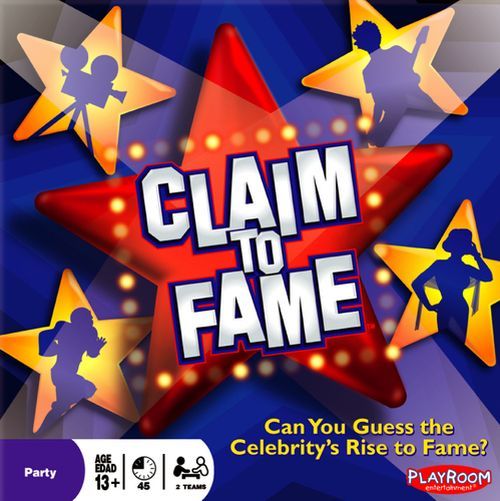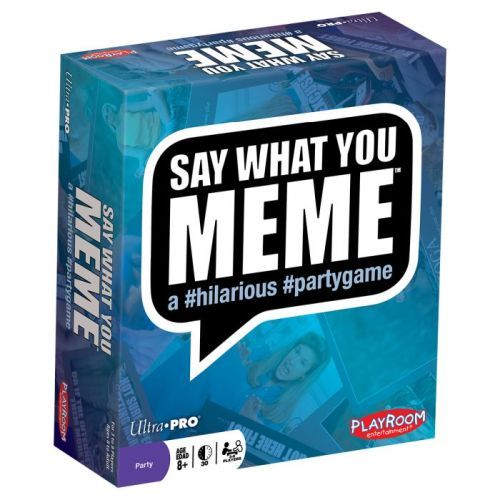 PLAYROOM ENTERTAINMT Say What You Meme 2nd Edition Game #hilarious #party Game
Part# 66301
create your own memes and choose which are the funniest. combine outrageous images with your own witty captions. will your meme go viral? it will be up to your opponents to de ...
---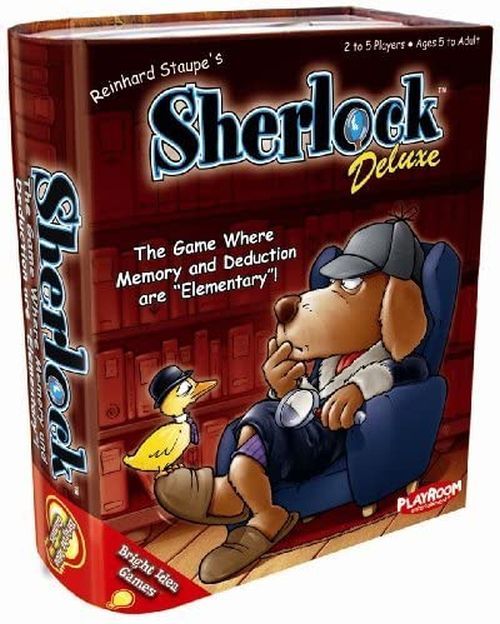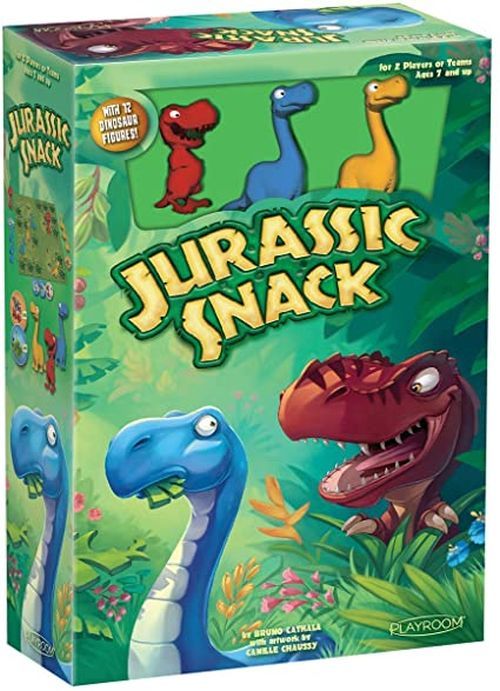 ---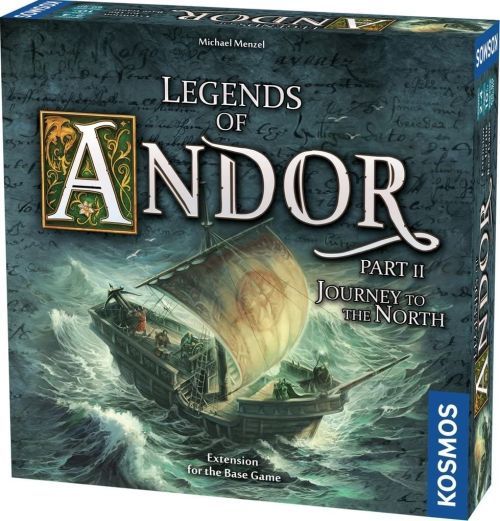 THAMES AND KOSMOS Legends Of Andor: Journey To The North Part Ii Expansion Pack
Part# 692346
you are aboard an old sailing vessel to embark on a perilous journey to the north. after you have properly equipped your ship, you discover strange islands and must work toget ...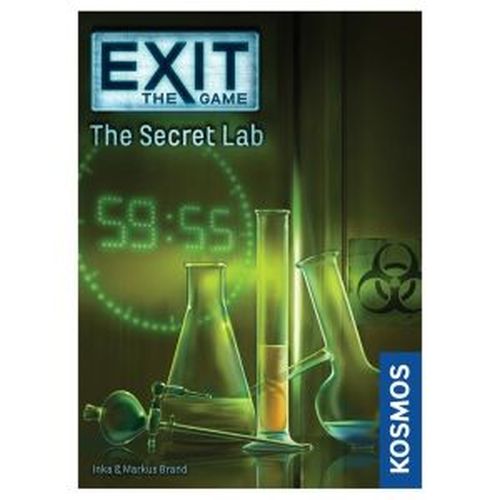 ---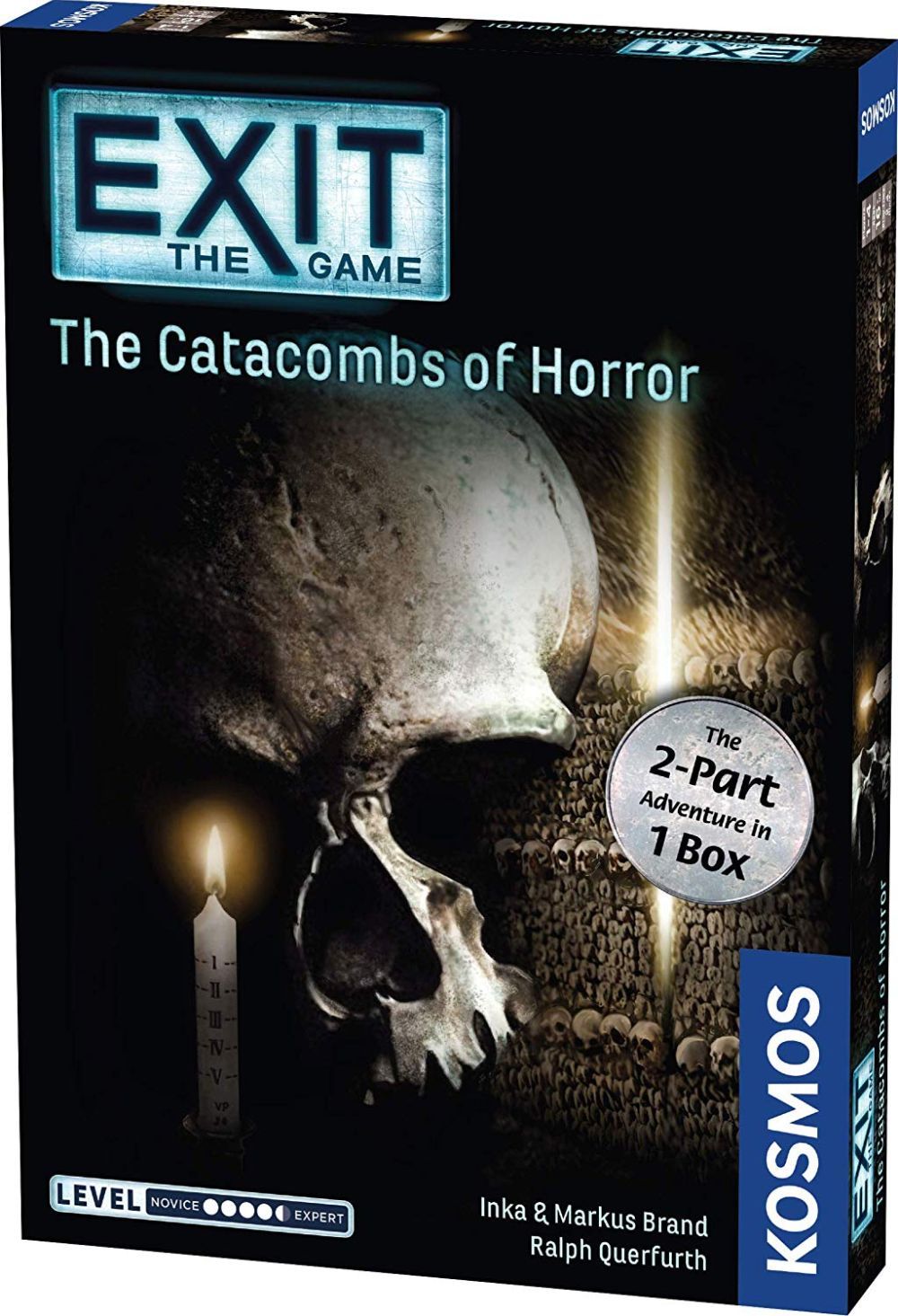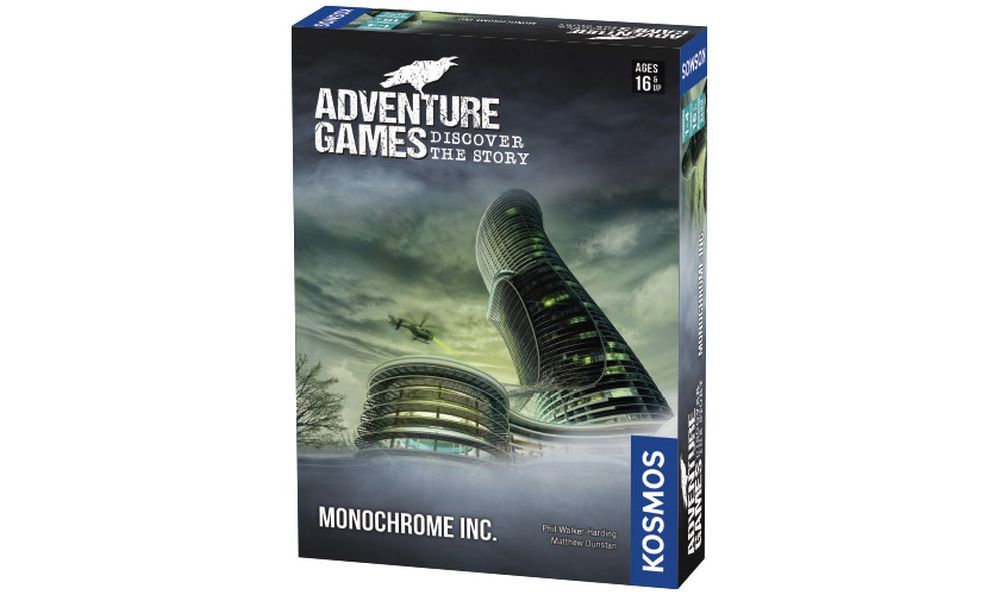 ---