Toys & Games > Toys > Sports Toys > Flying Discs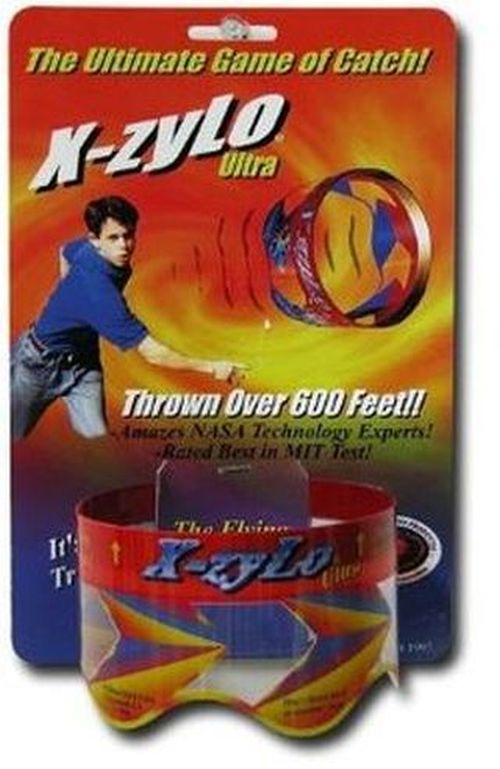 ---
---
---
INNOVA-CHAMPION DISC Katana Blizzard Plastic Distance Driver Golf Disc
Part# 90218
new blizzard technology incorporates thousands of micro bubbles into our durable champion plastic. results are high speed, premium drivers in weights as low as 130 grams. Ch ...
---
INNOVA-CHAMPION DISC Archon Champion Plastic Distance Driver Disc Golf Disc
Part# 90223
reminiscent of a longer valkyrie with speed of 11. it has the finesse you need when the course throws you curves Choking Hazard - contains small parts = not for childern und ...
---
---