Toys & Games > Toys > Pretend Play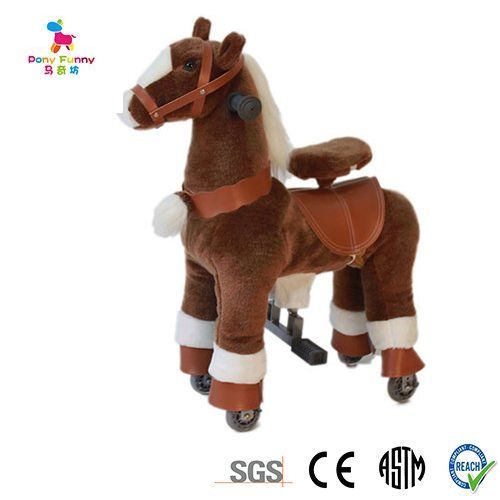 TODDLER TOYS Chocolate Brown Small Trotting Action Pony Horse Cycle Ages 2-5
Part# 2012-1E
RIDE WITH A TROTTING ACTION. PRETEND YOU ARE A COWBOY. YOU CAN STEER THE HORSE AND RIDE IT FORWARD. SEAT HEIGHT 19 INCHES CHOKING HAZARD - CONTAINS SMALL PARTS - NOT FOR C ...
---
TODDLER TOYS Zebra Pony Rocking Cycle Horse Ride On Giddy Up Cowboy!
Part# 2012-1D
RIDE ON PONY HAS A TROTTING ACTION FORWARD MOVEMENT. YOU CAN STEER IT AND RIDE AROUND JUST LIKE A REAL COWBOY. 77 LB WEIGHT LIMIT. SEAT HEIGHT IS 19 INCHES. CHOKING HAZARD ...
---
---
---
---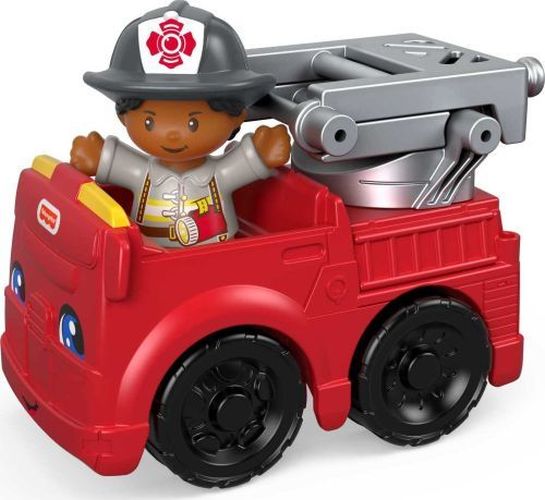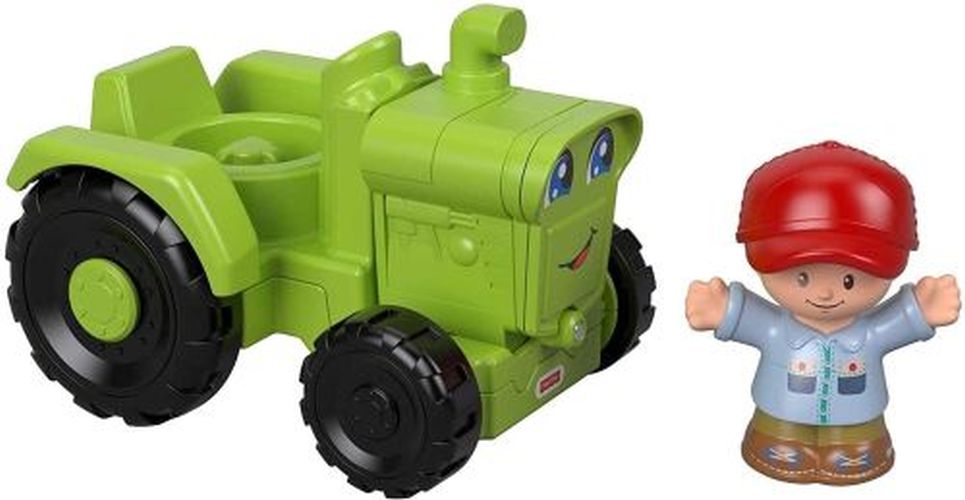 ---
---