Toys & Games > Games > Board Games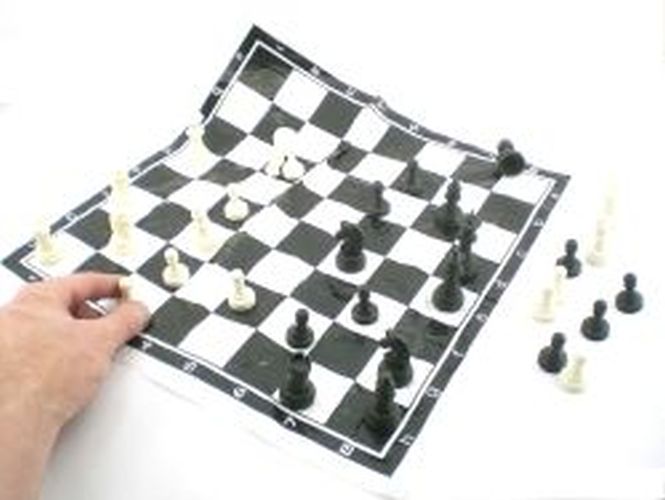 ---
WOOD EXPRESSIONS 6 In 1 Star Wars Games
Part# 01407
includes dominoes, battle matching, bingo, starship race, galactic spin, and targeting dice. engage in battles with your favorite star wars heroes, villains, and starships fro ...
CONTINUUM GAMES Incan Gold The Race For Ancient Artifacts Board Game
Part# GRY101171
explore the ruins of an ancient incan temple, looking for turquoise, obsidian and gold. at every turn, decide to return to camp with the treasure you gathered or keep on explo ...
---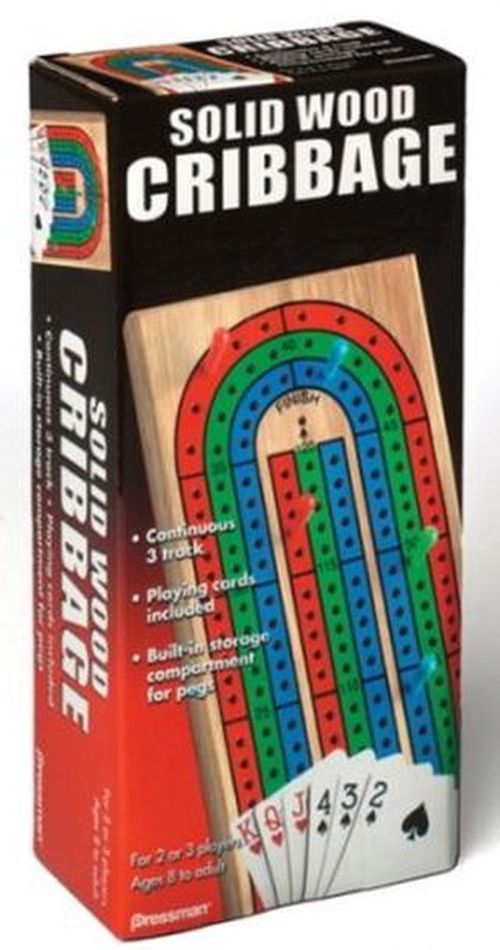 PRESSMAN Shopkins World Vacation Board Game. Includes 4 Exclusive Shopkins.
Part# 04091
join the shopkins on a world vacation. as you travel the globe, collect souvenirs from vacation spots. you can use airport spaces to quickly fly to new destinations, but watch ...
---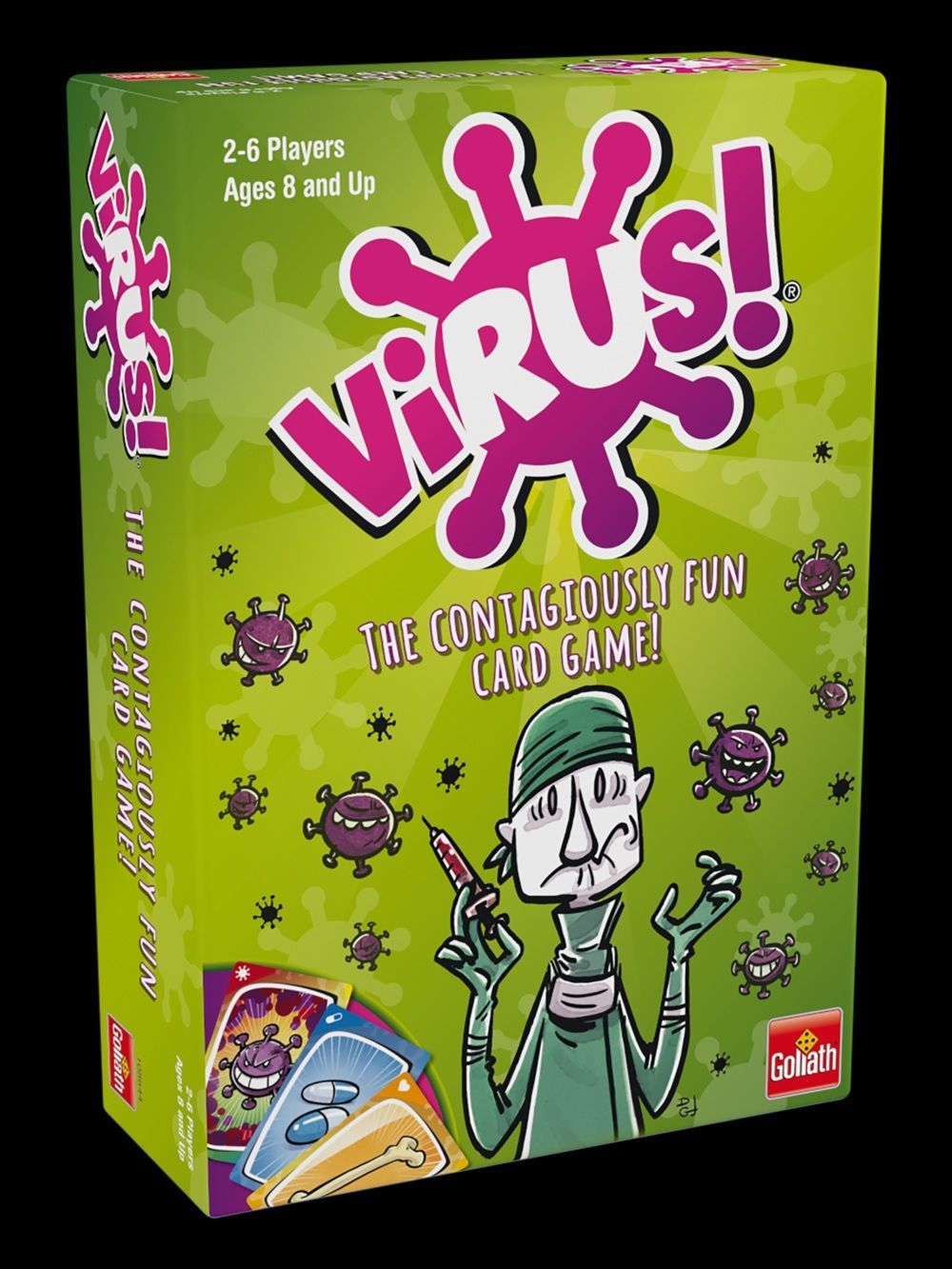 ---
---
ASMODEE Ticket To Ride Strategy Board Game Spiel Des Jahres 2004 Award Winner
Part# DO7201
2004 spiel des johres game of the year. a cross country train adventure. players collect cards of various types of train cars that enable them to claim railway routes connecti ...
---
---