Toys & Games > Games > Board Games
---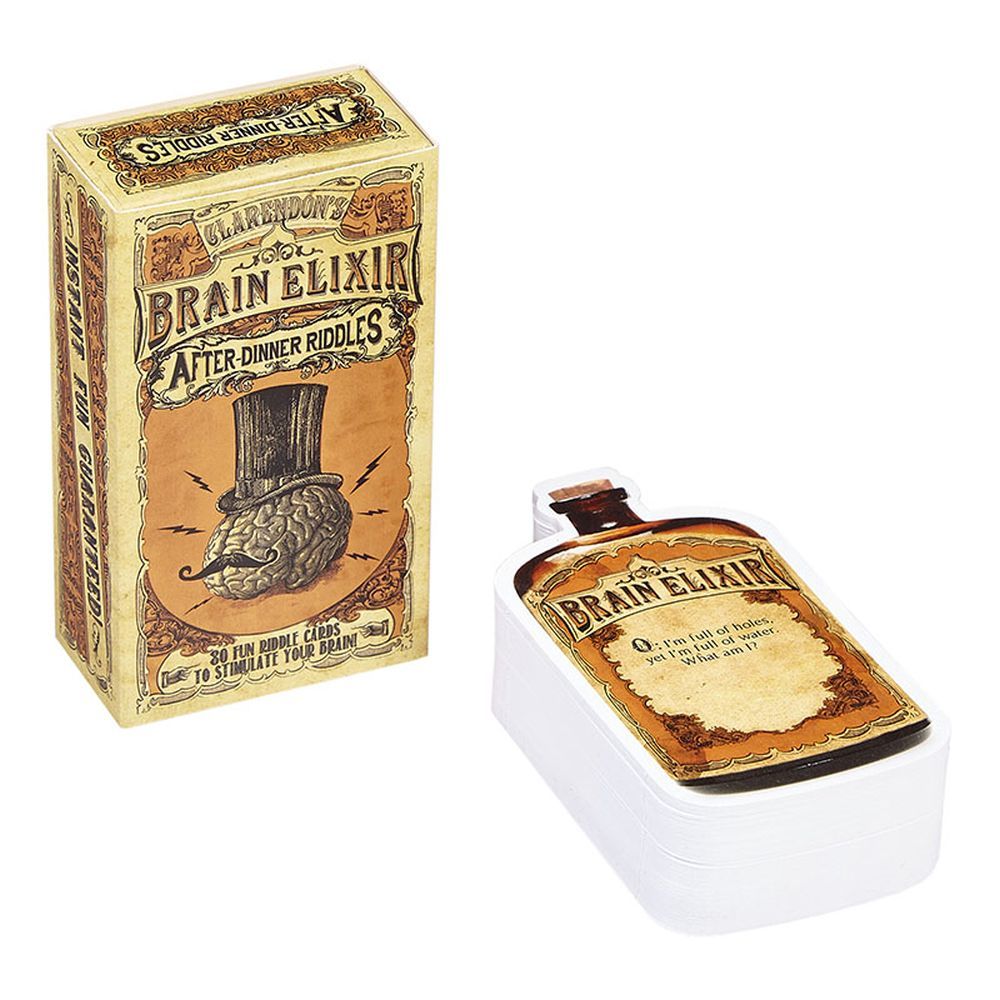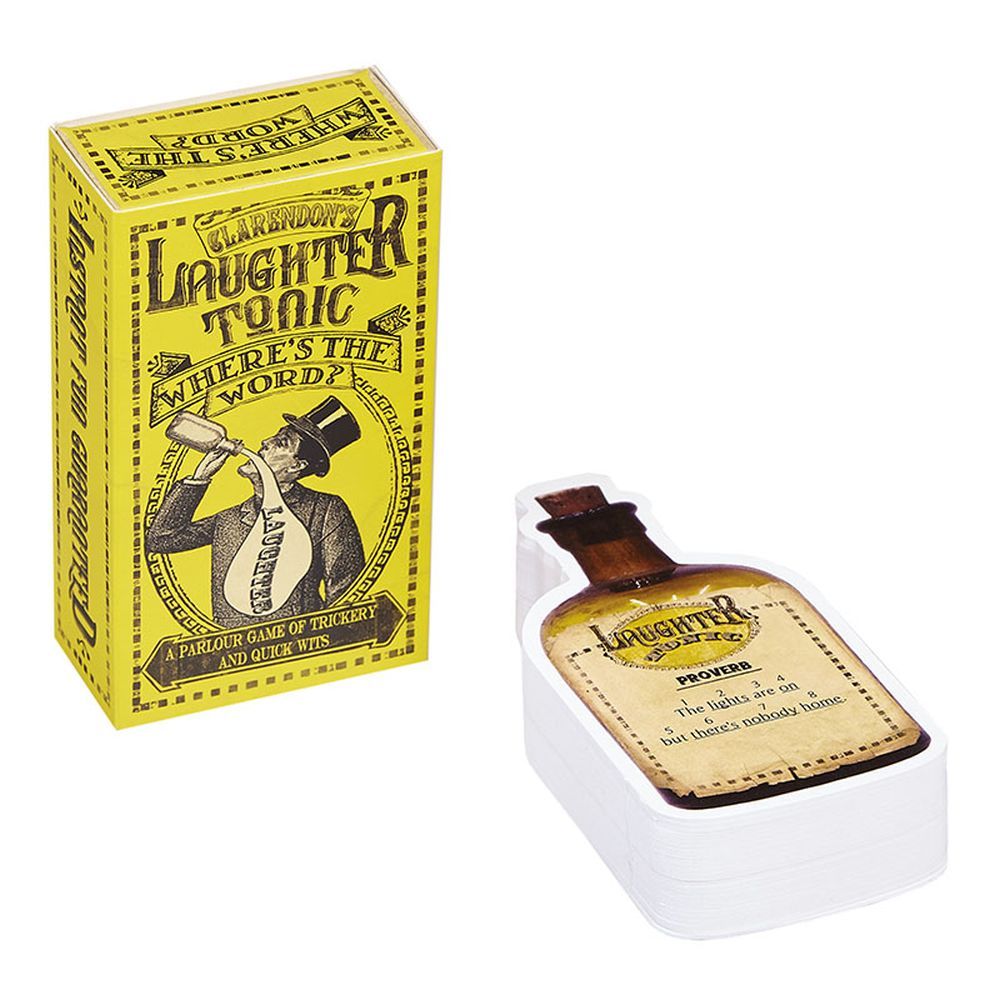 ---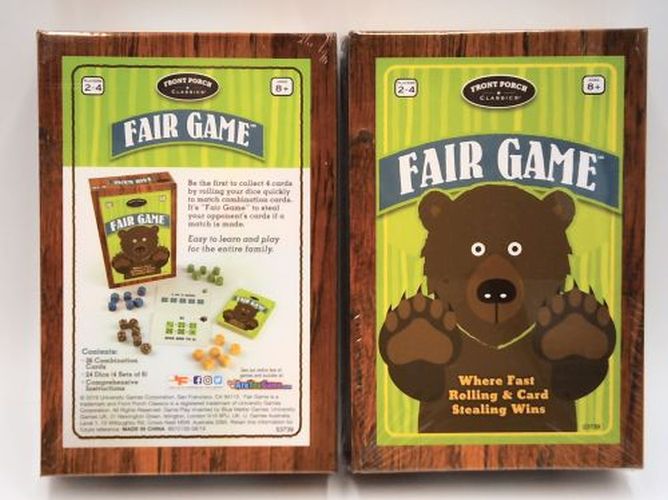 UNIVERSITY GAMES Fair Card Game Where Fast Rolling And Card Stealing Wins
Part# 53739
BE THE FIRST TO COLLECT 4 CARDS BY ROLLING YOUR DICE QUICKLY TO MATCH COMBINATION CARDS. IT IF FAIR GAME TO STEAL YOUR OPPONENT'S CARDS IF A MATCH IS MADE. AGES 8+ FOR 2-4 PLA ...
---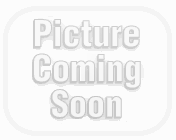 WOOD EXPRESSIONS 6 In 1 Star Wars Games
Part# 01407
INCLUDES DOMINOES, BATTLE MATCHING, BINGO, STARSHIP RACE, GALACTIC SPIN, AND TARGETING DICE. ENGAGE IN BATTLES WITH YOUR FAVORITE STAR WARS HEROES, VILLAINS, AND STARSHIPS FRO ...
---
---
---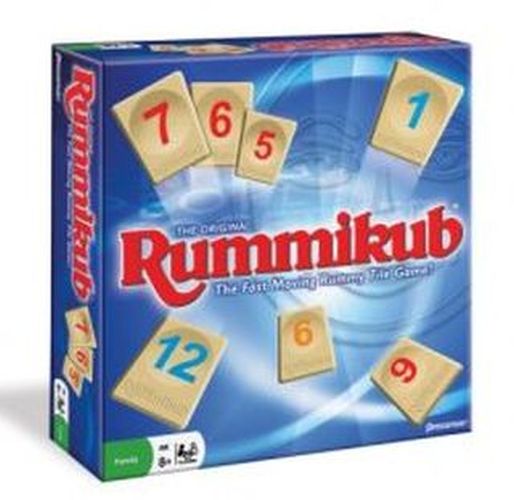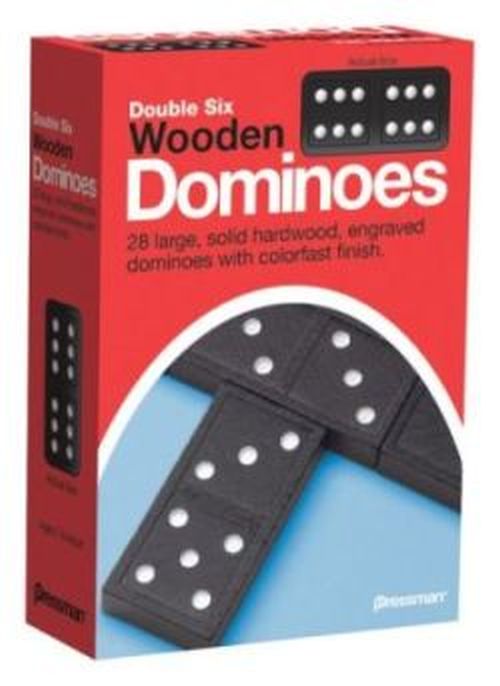 ---