Toys & Games > Games > Board Games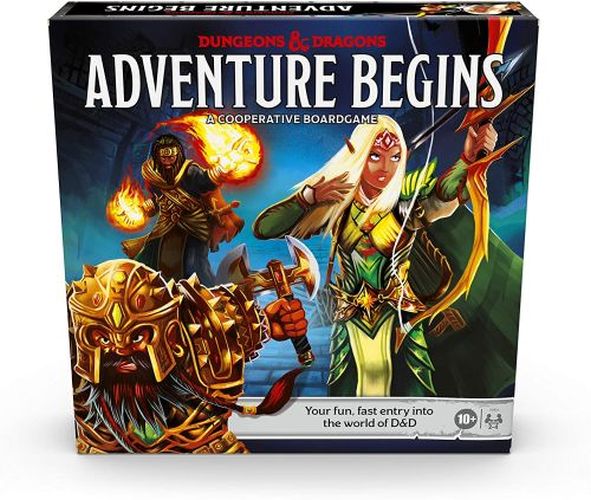 ---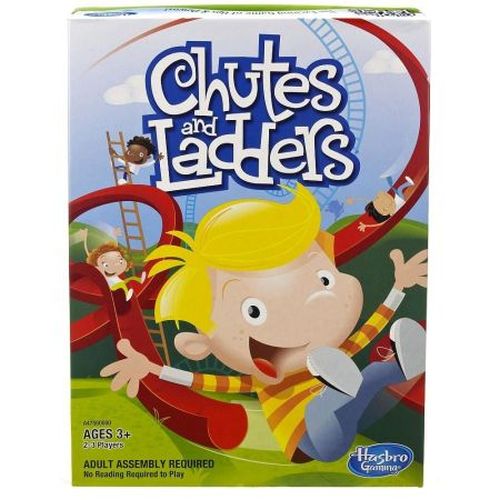 ---
RIO GRANDE GAMES Dominion: Cornucopia And Guilds Expansion For Dominion Card Game
Part# RGG518
guilds adds 13 new kingdom cards. it has coin tokens that you can save to spend later, and cards you can get more out of them. cornucopia adds 13 new kingdom cards plus 5 uniq ...
---
RIO GRANDE GAMES Dominion: Menagerie Expansion For Dominion Card Game
Part# RGG591
13th expansion with 30 new kingdom cards. this is with animals to tell you what kind of grass tastes best to how far to spit. soon the animal kingdom will be yours. Choking H ...
---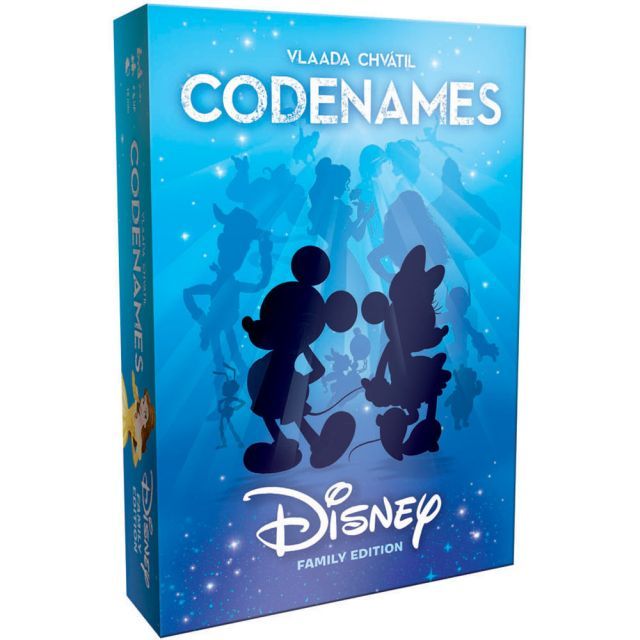 ---
---
---