Toys & Games > Games > Board Games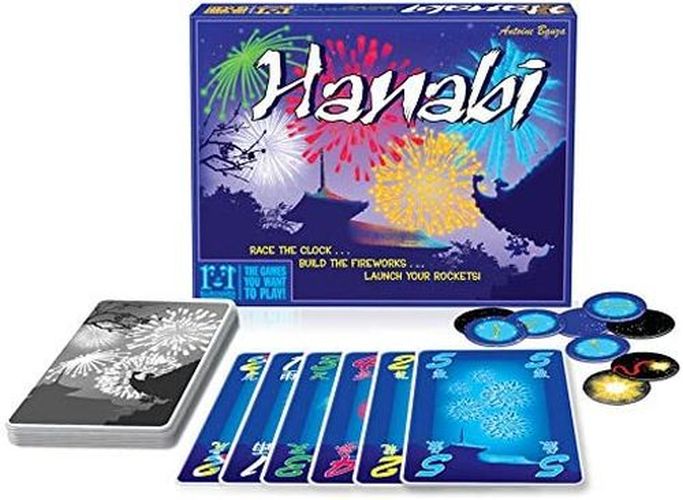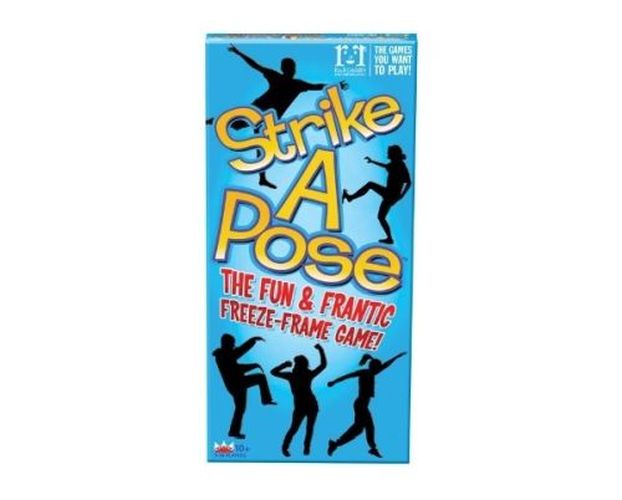 RANDR GAMES INC Strike A Pose Fun And Frantic Freeze Frame Party Game
Part# 00959
each round, all but one player (the guesser) must freeze into a statue depicting one of the people, places or things on the current card in play. the guesser must decide who's ...
---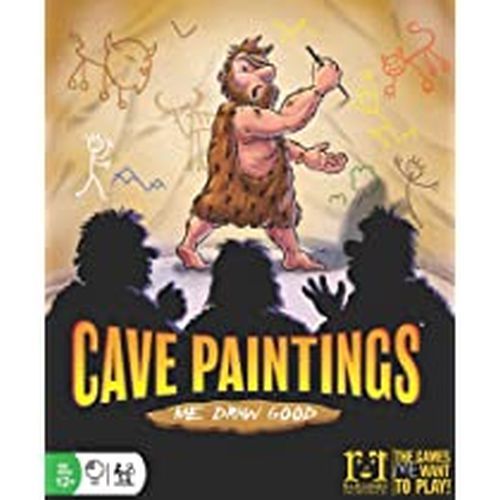 ---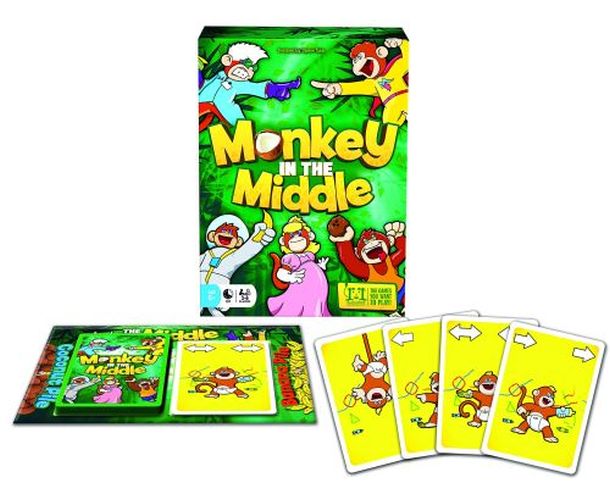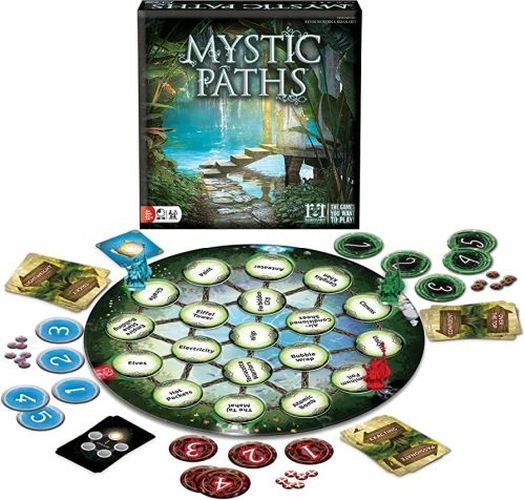 ---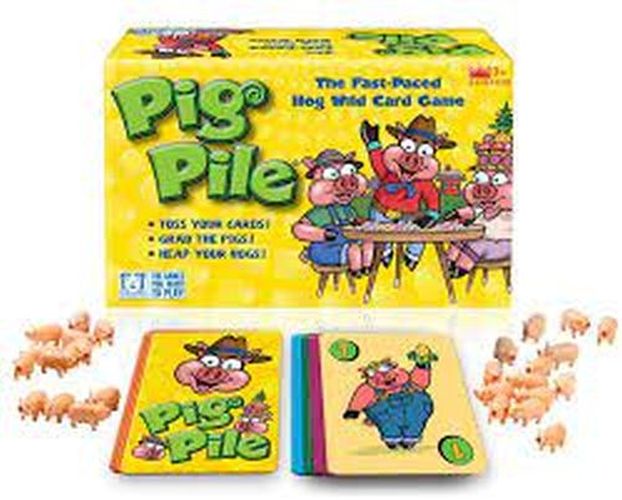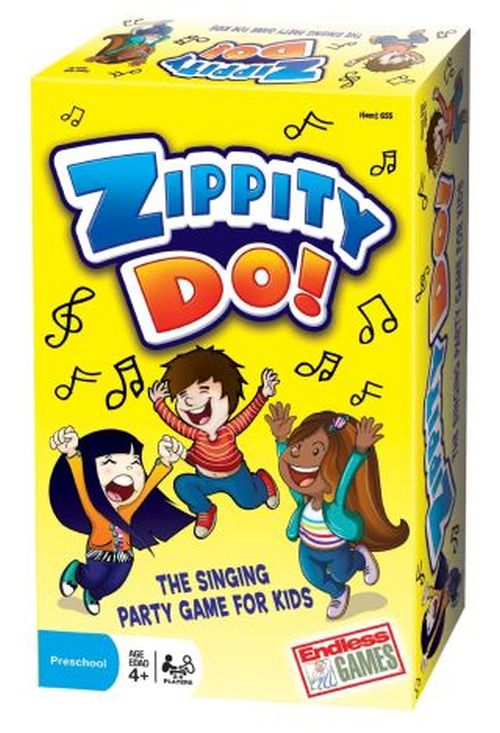 ---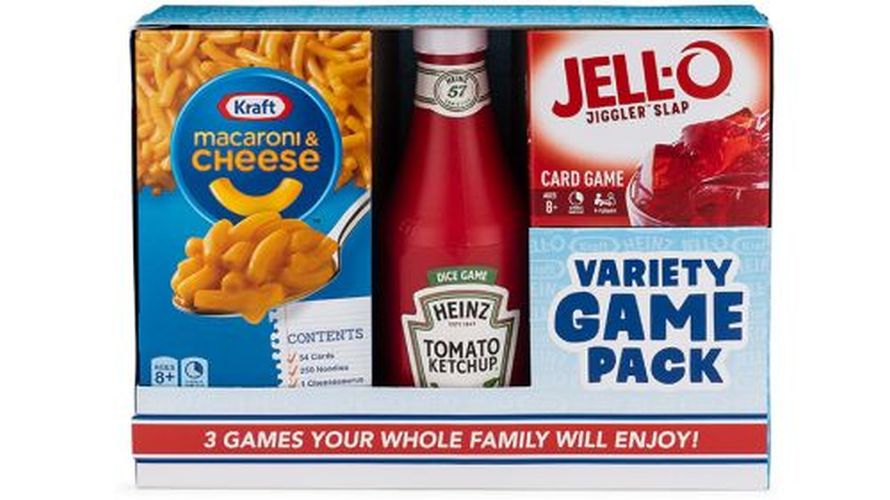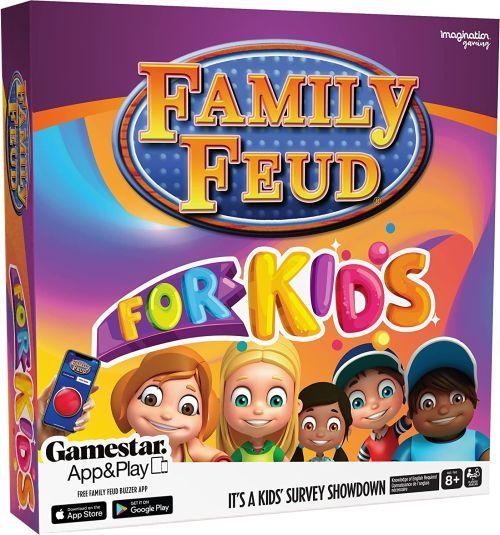 ---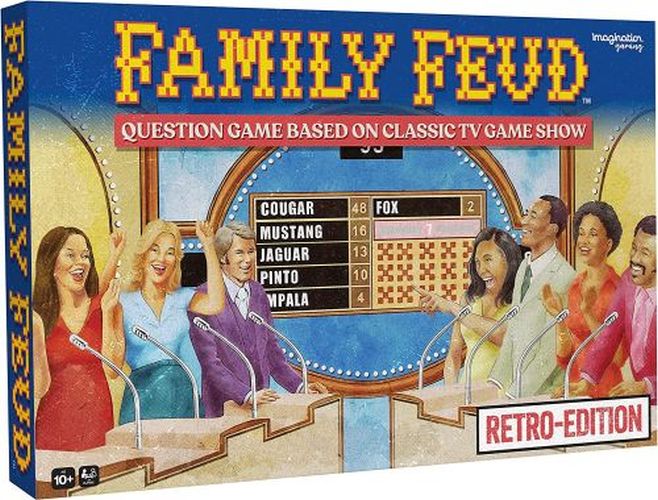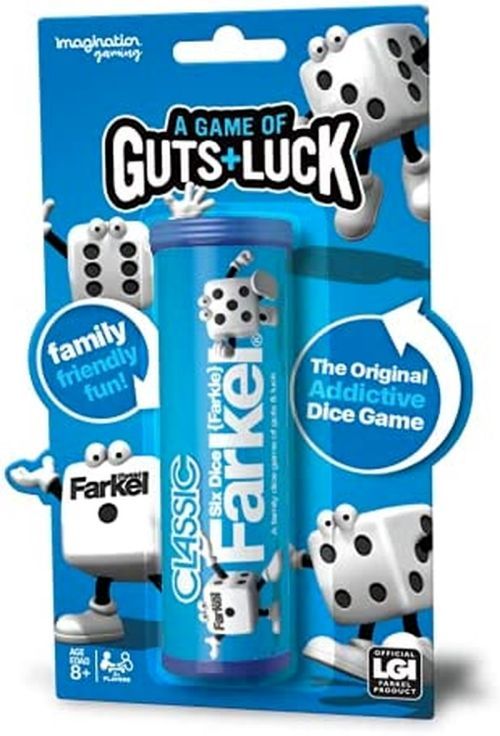 ---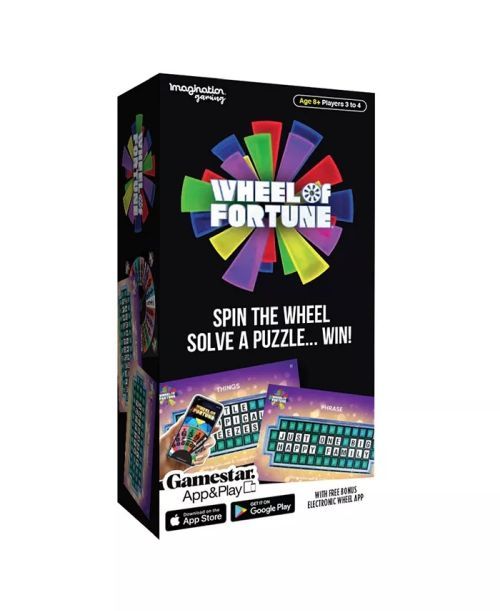 IMAGINATION GAMES Wheel Of Fortune Spin The Wheel, Solve A Puzzle And Win Party Game
Part# 06825
download the free gamestar app and play. contains wheel spinner or you can use the free wheel app complete with sounds from the show. for 3-4 players ages 8+ Choking Hazard - ...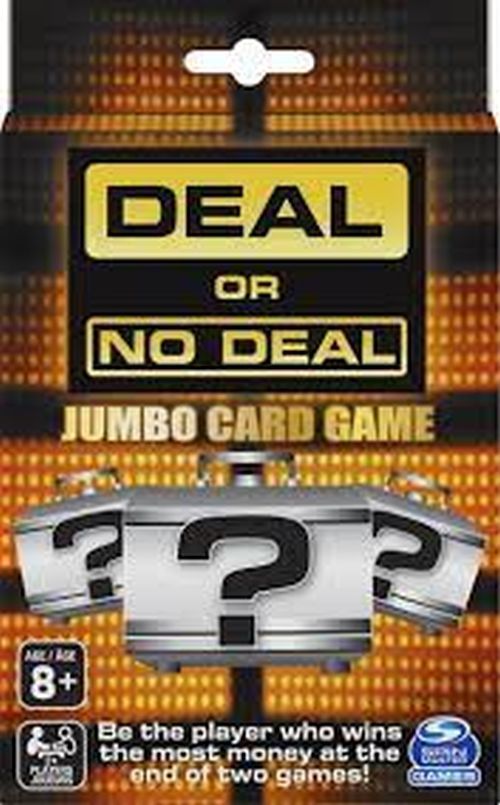 ---