Toys & Games > Games > Board Games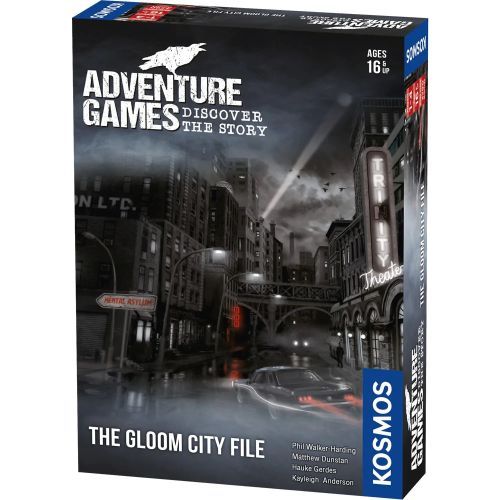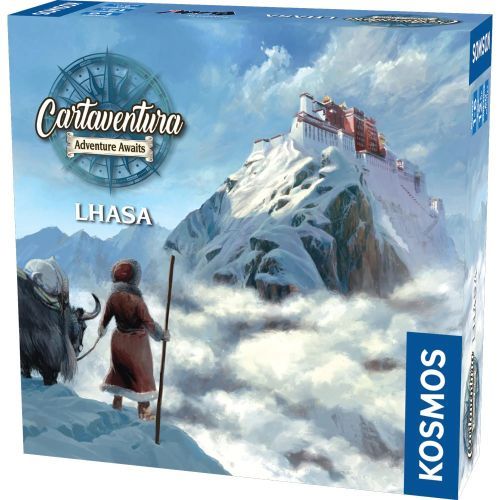 ---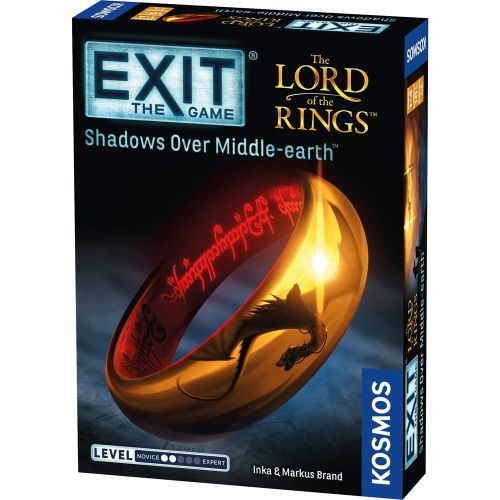 THAMES AND KOSMOS Exit: The Lord Of The Rings Shadows Over Middle Earth
Part# 692683
make haste and carry out gandalf's secret assignments. can you buy frodo enough time to reach mount doom? 1-4 players ages 10+ Choking Hazard - contains small parts = not for ...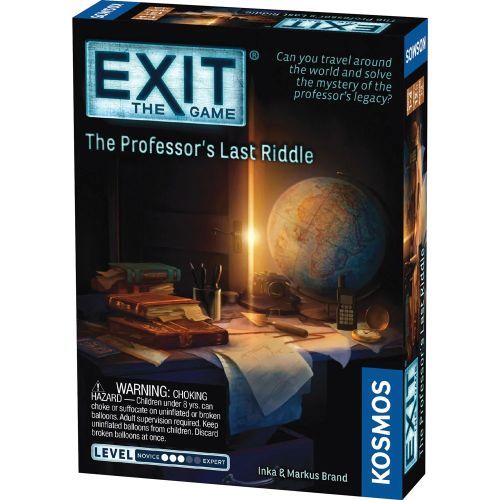 ---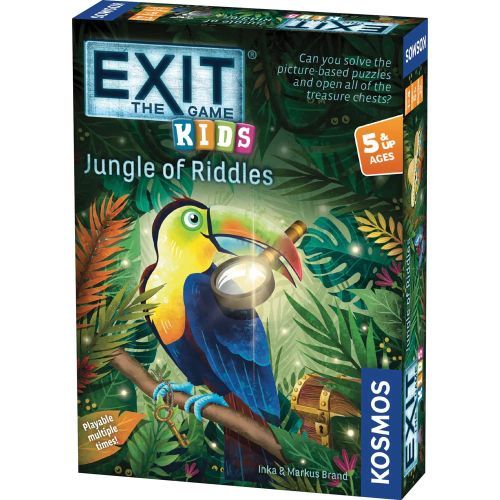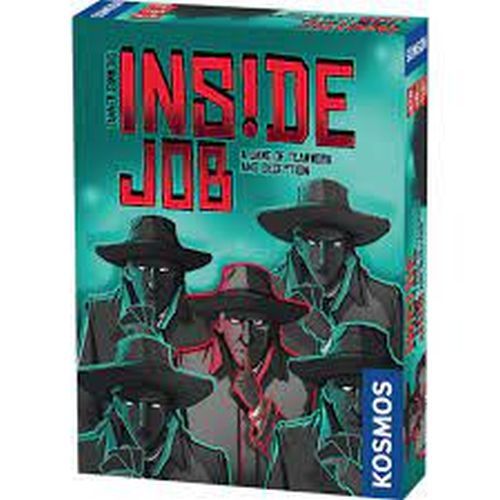 THAMES AND KOSMOS Inside Job A Game Of Teamwork And Deception Secret Agent Card Game
Part# 682484
in this mostly cooperative trick taking card game, you slip into undercover roles. who is acting suspiciously? who can you trust? will you complete all of your missions with c ...
---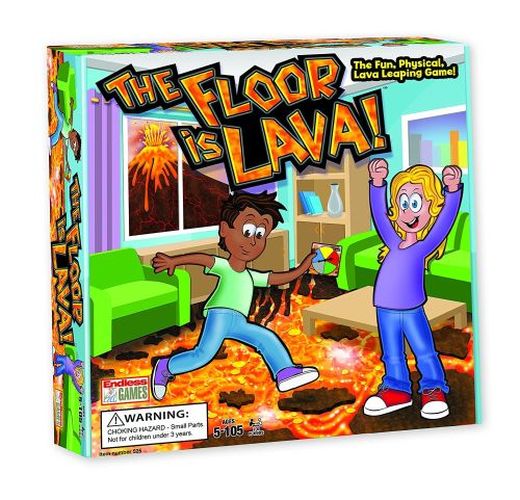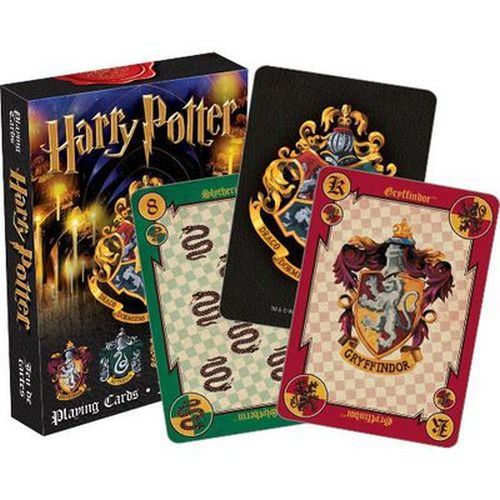 ---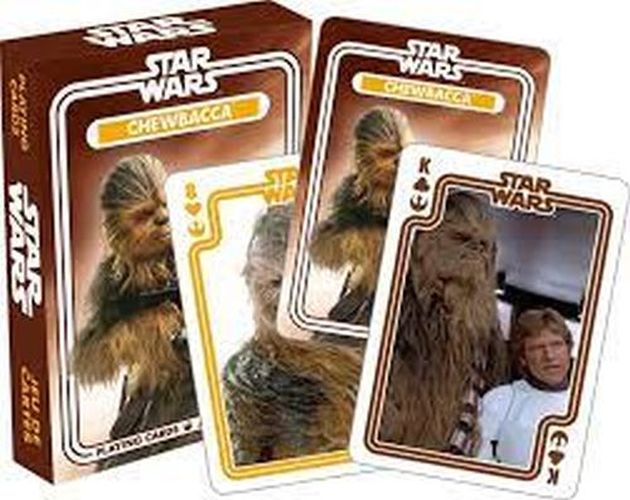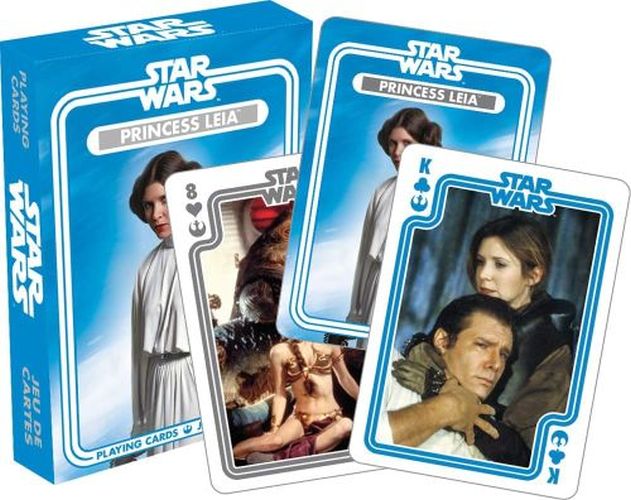 ---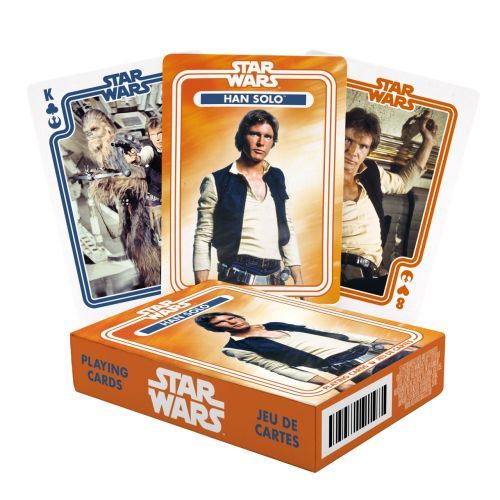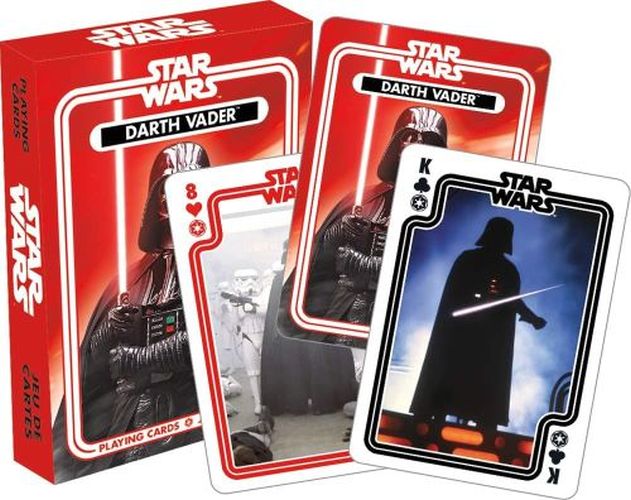 ---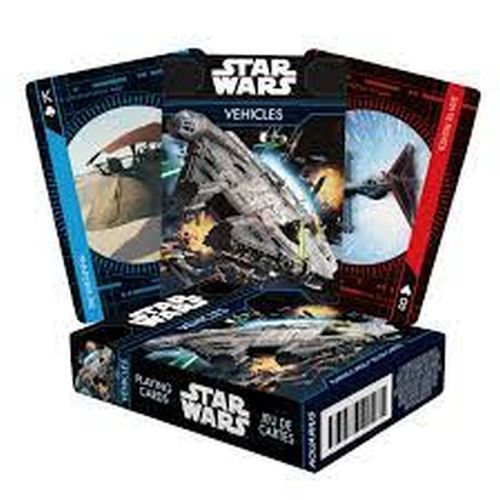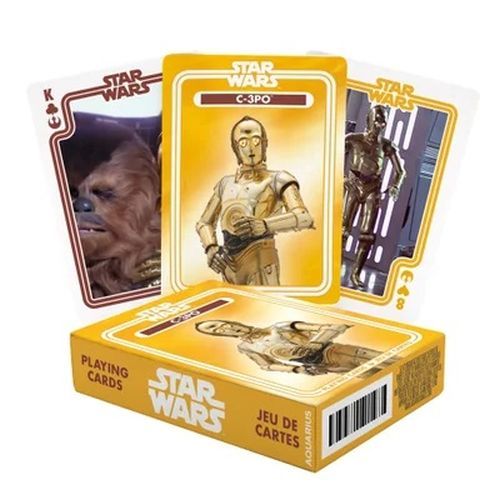 ---