Toys & Games > Games > Board Games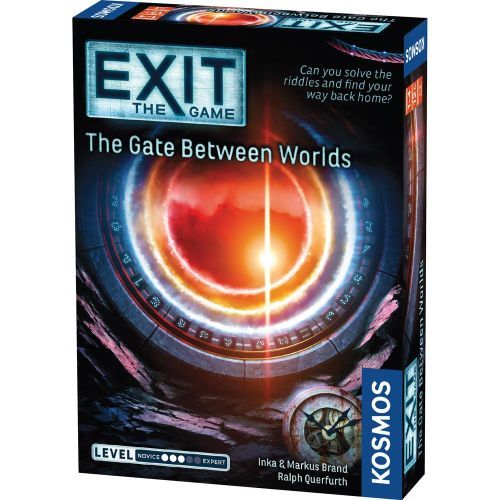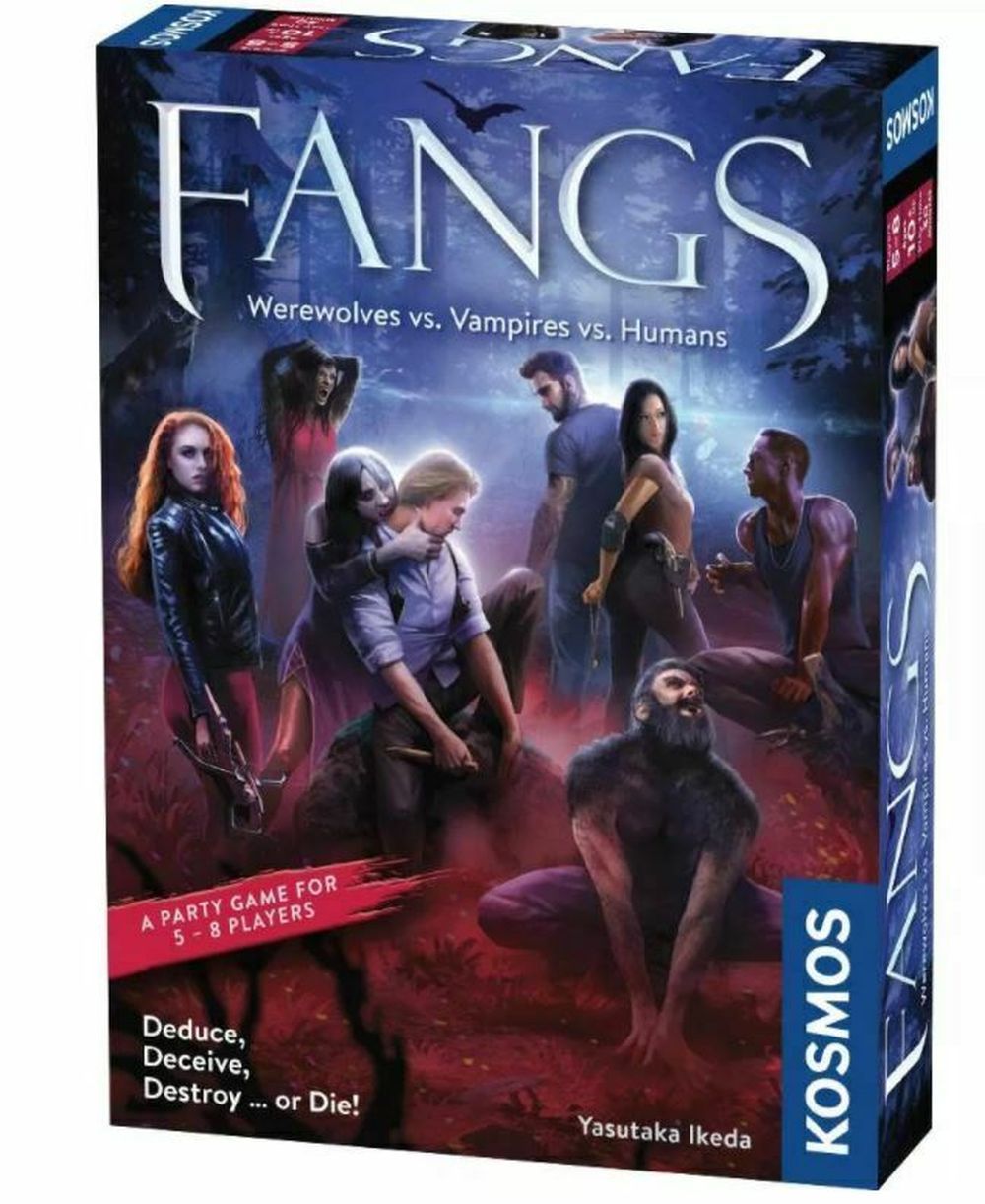 THAMES AND KOSMOS Fangs Werewolves Vs. Vampires Vs. Humans Card Game
Part# 680046
a social deduction party game that challenges players to determine which one of these three secret roles each other player has assumed. you don't know who to trust so you must ...
---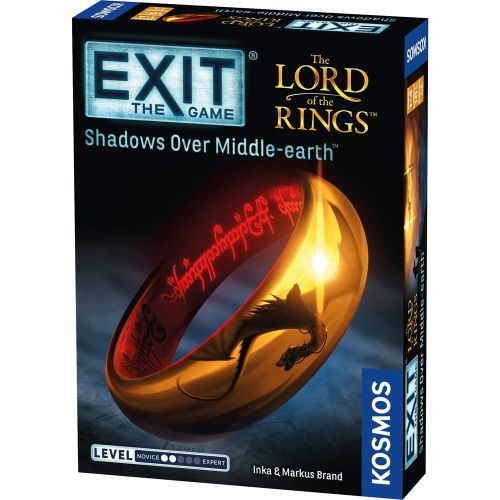 THAMES AND KOSMOS Exit: The Lord Of The Rings Shadows Over Middle Earth
Part# 692683
make haste and carry out gandalf's secret assignments. can you buy frodo enough time to reach mount doom? 1-4 players ages 10+ Choking Hazard - contains small parts = not for ...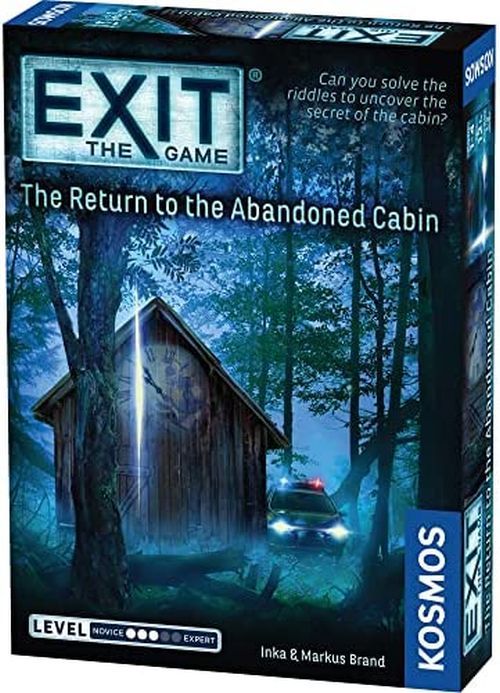 ---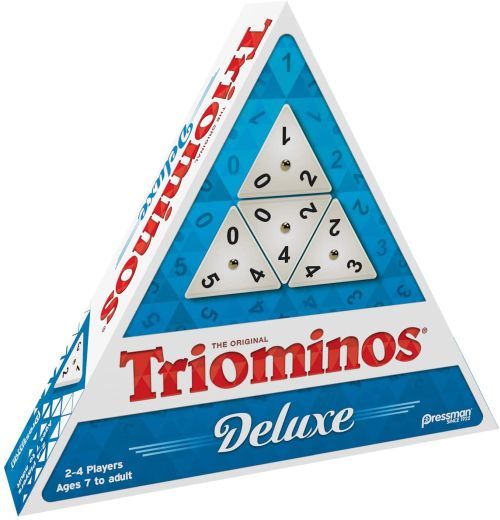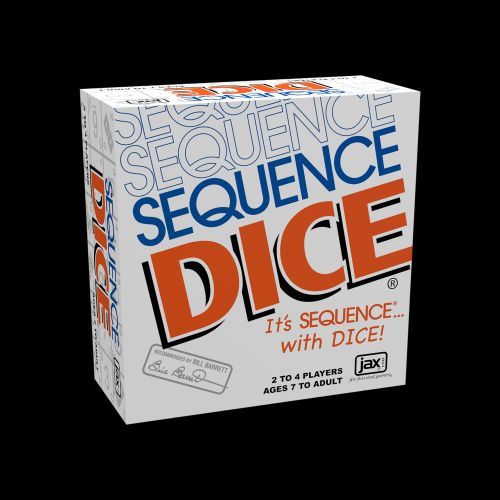 ---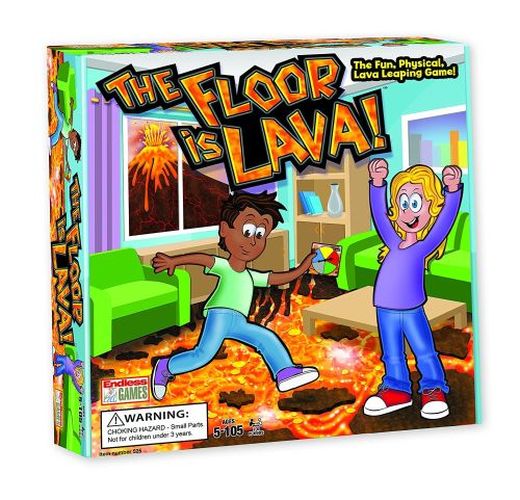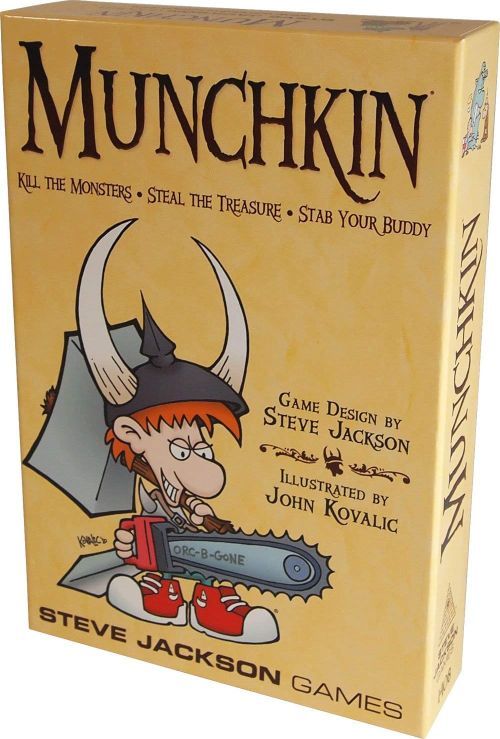 ---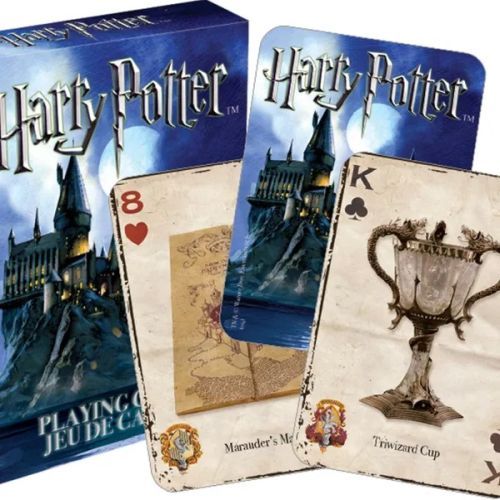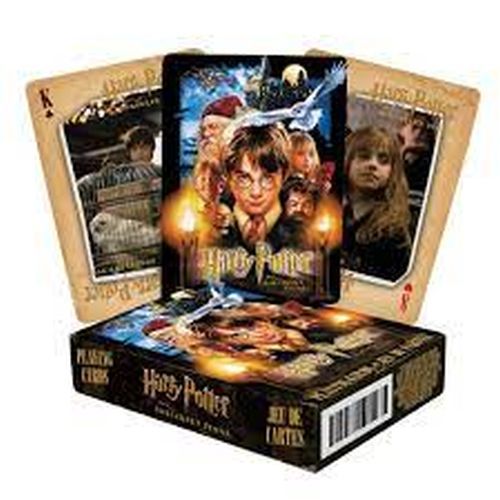 ---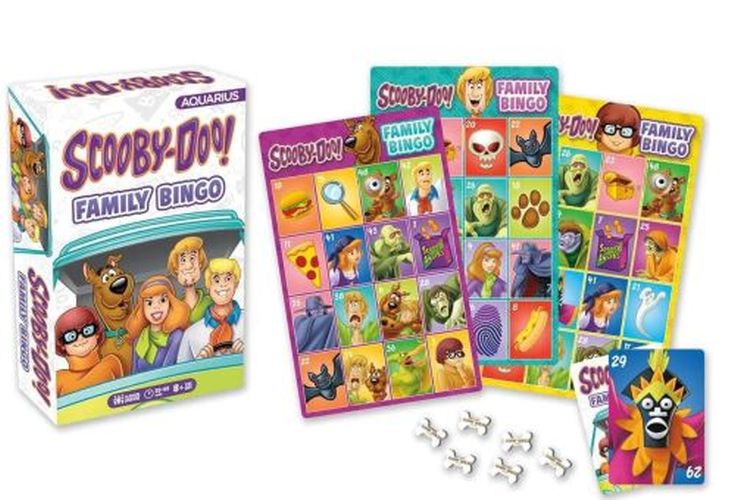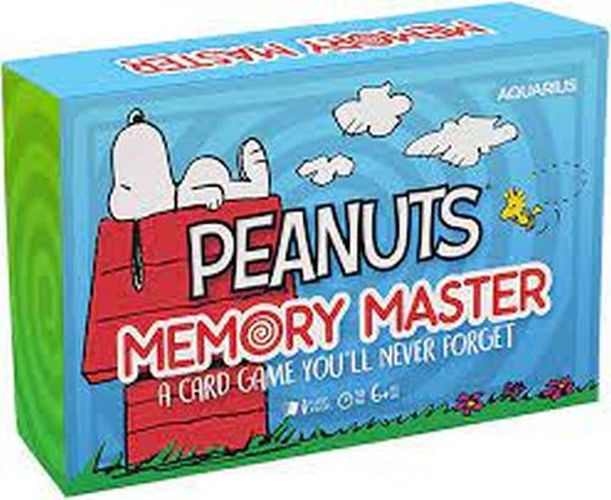 ---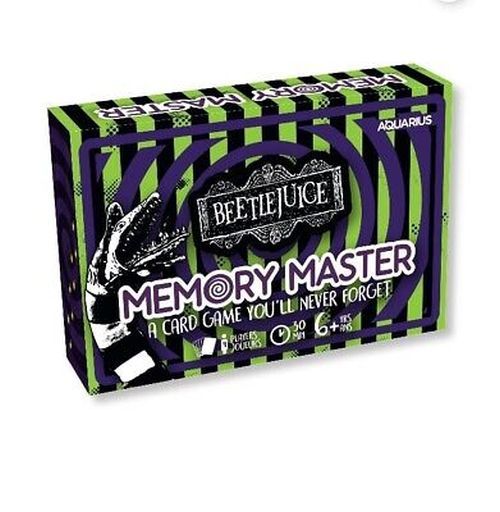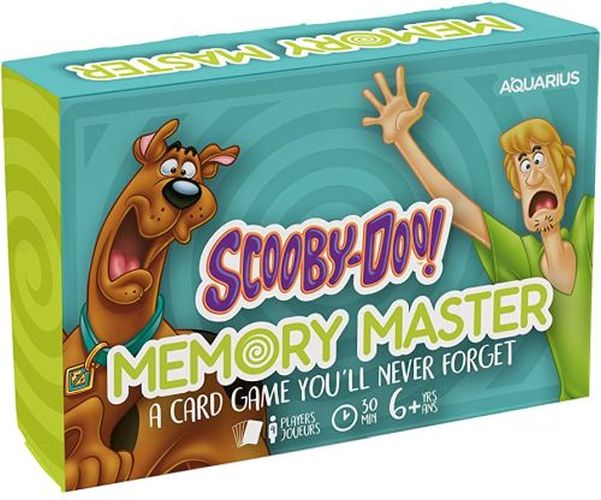 ---