Toys & Games > Games > Board Games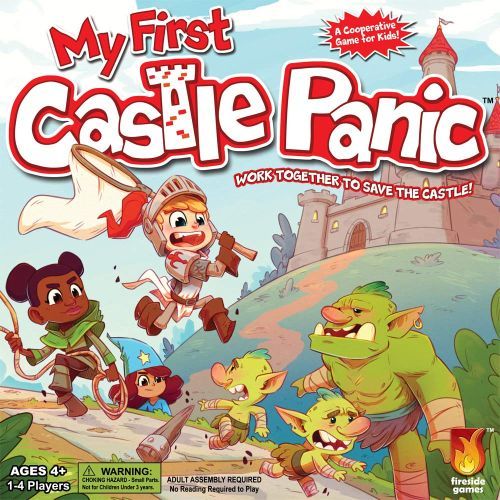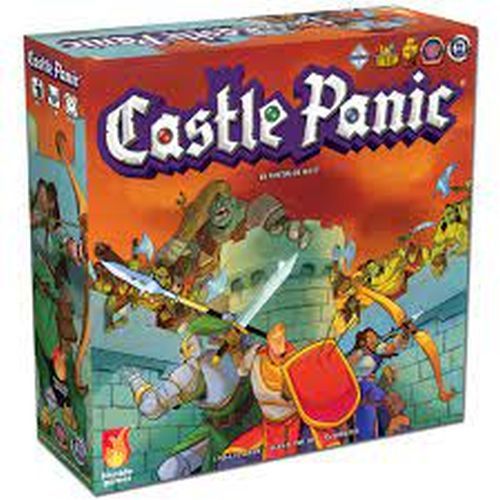 FIRESIDE GAMES Castle Panic Cooperative Defend Together Or Be Destroyed Board Game
Part# FSD1016
monsters are attacking your castle. can you work together in this cooperative game to stop the horde, or will the monsters destroy castle bravehold? draw and trade cards, atta ...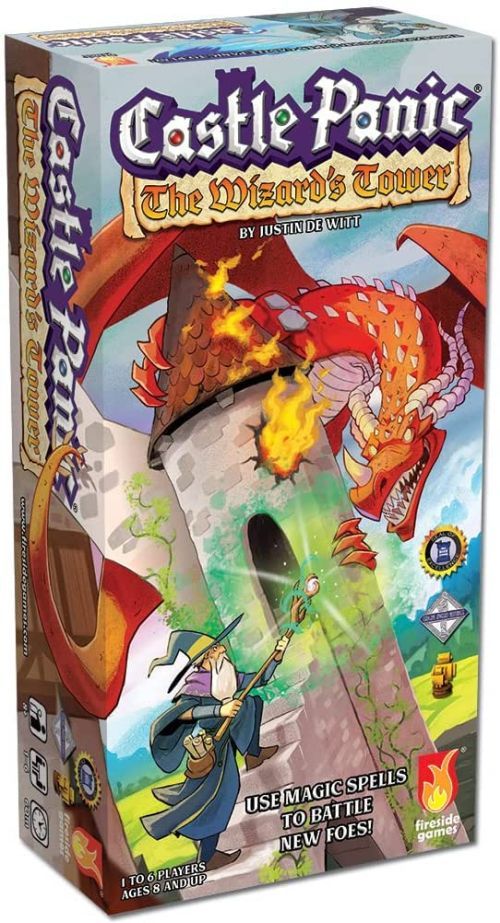 FIRESIDE GAMES The Wizards Tower Expansion For Castle Panic Board Game
Part# FSD1017
an expansion for castle panic. not a stand alone game. face off against magical imps, evasive flying creatures, fire-breathing monsters and more. use fire to attack the monste ...
---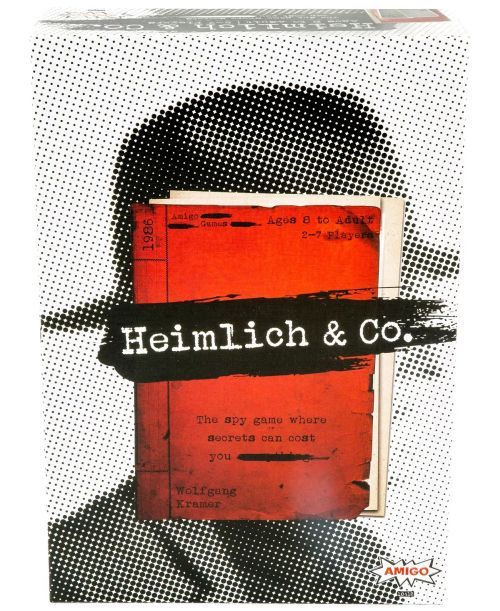 AMIGO GAMES INC. Heimlich & Co. Spy Game Where Secrets Can Cost You Card Game
Part# 18412
conceal your secret agent's identity, earning poinst for collecting classified information from a secret safe. the safe moves as you manuver to land on the right building at t ...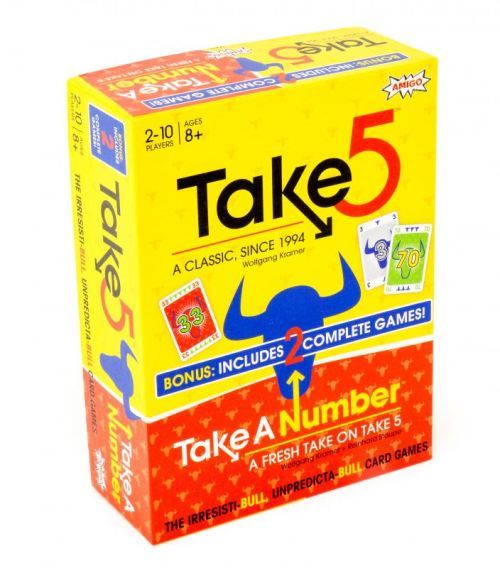 ---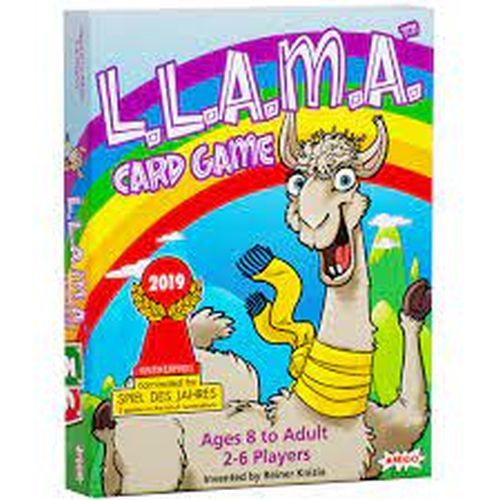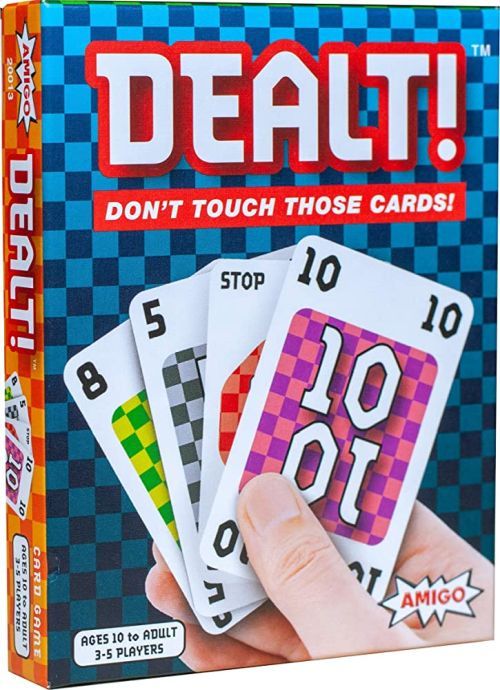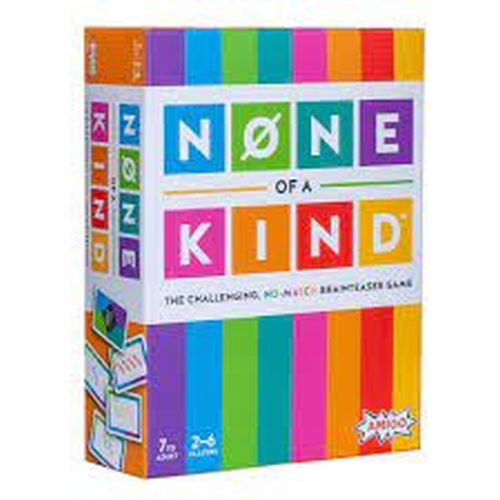 AMIGO GAMES INC. None Of A Kind The Challenging , No-match Brainterser Card Game
Part# 20015
everyone plays at once as you race to match up cards that don't match. just 5 rules per game. ages 7+ for 2-6 players. Choking Hazard - contains small parts = not for childre ...
---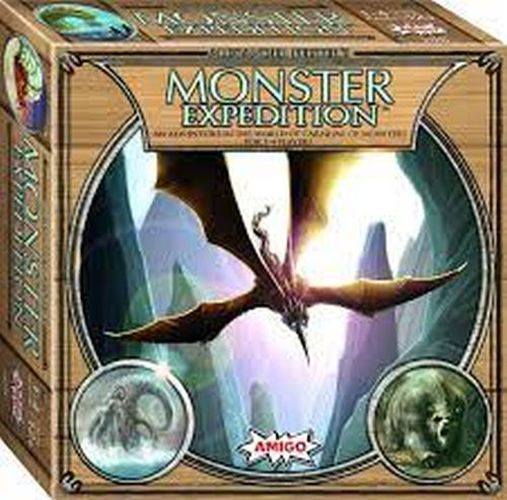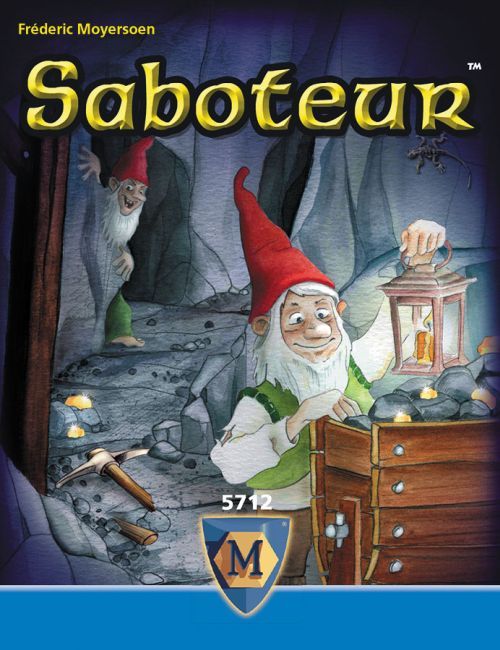 ---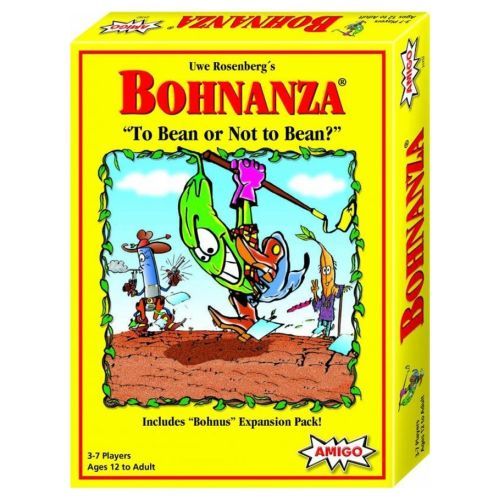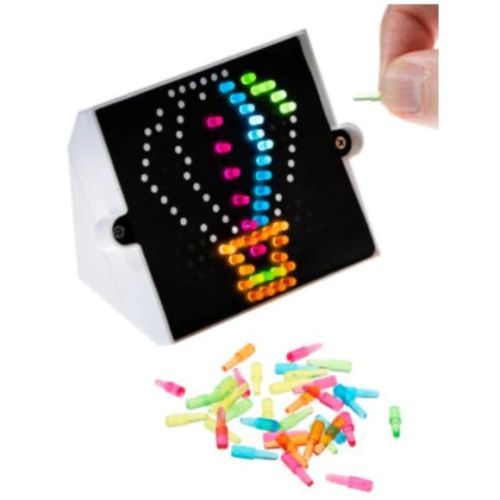 ---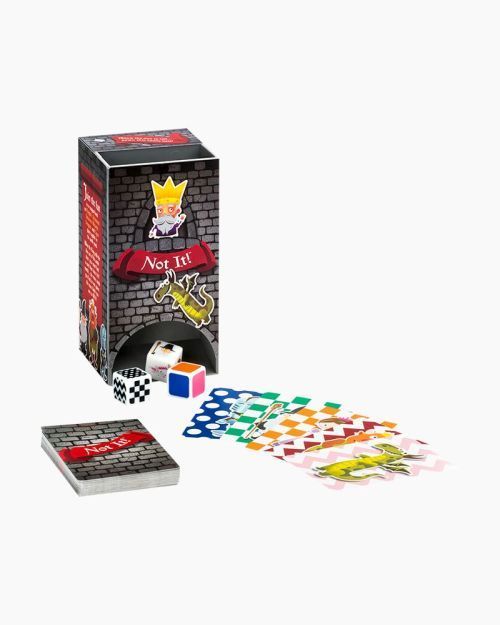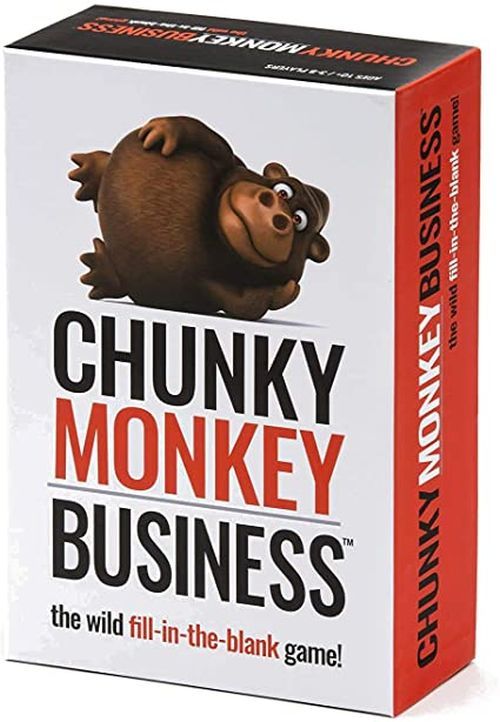 ---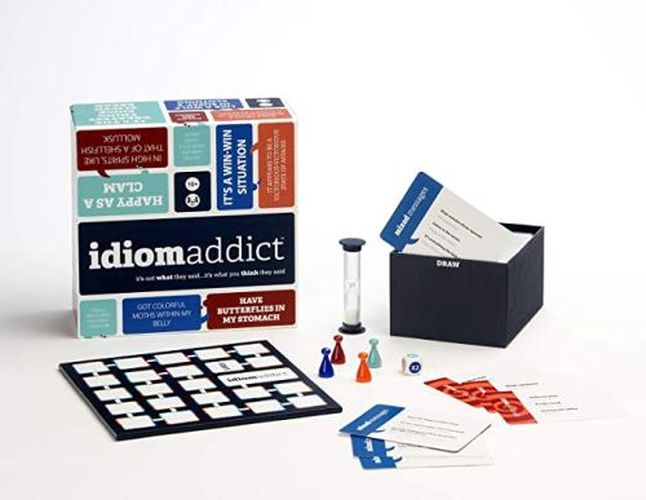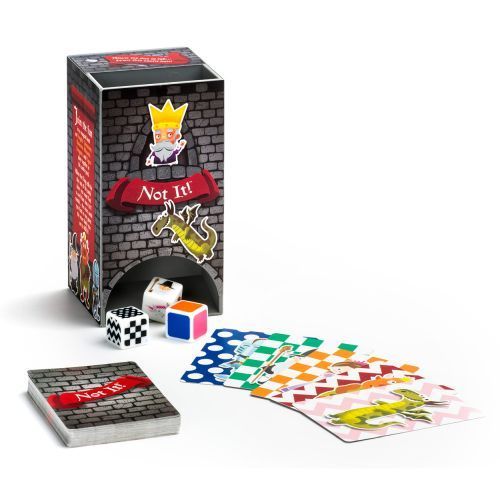 ---