Toys & Games > Puzzles > Jigsaw Puzzles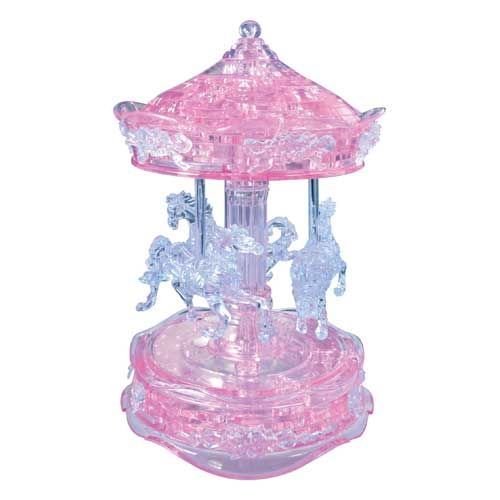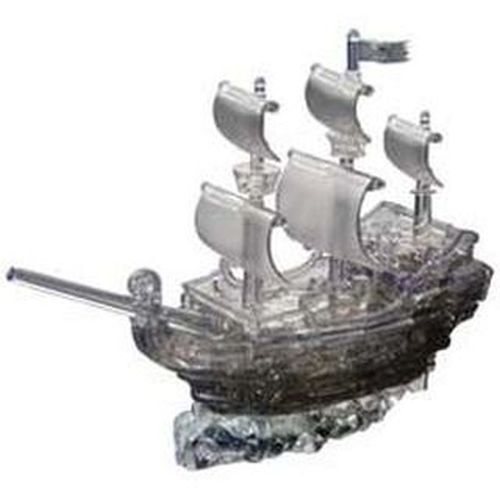 ---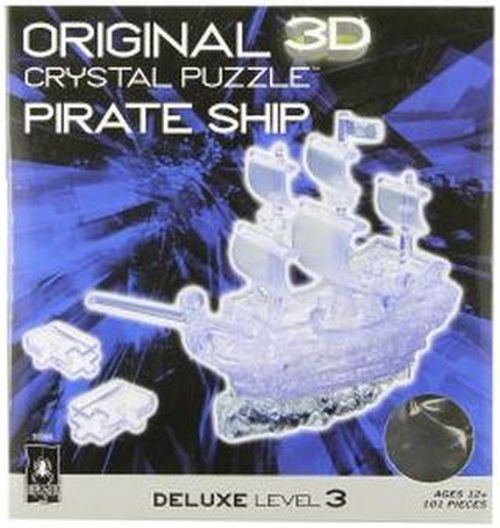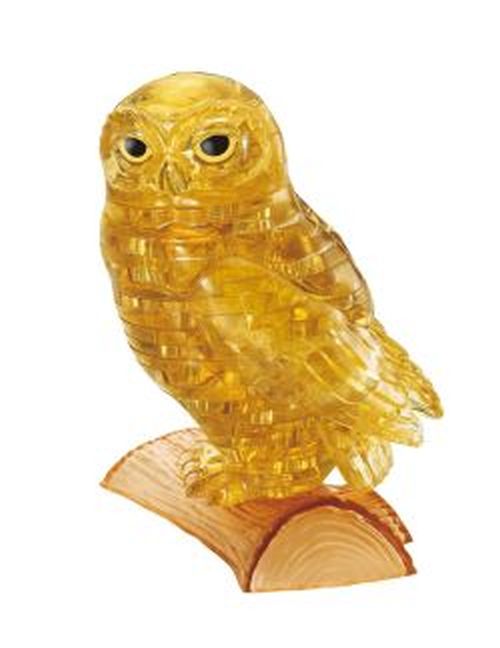 ---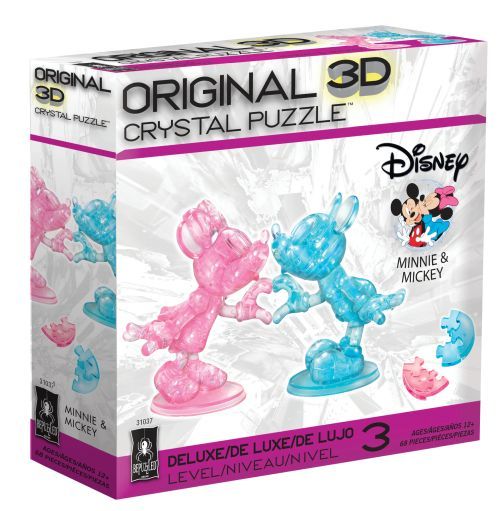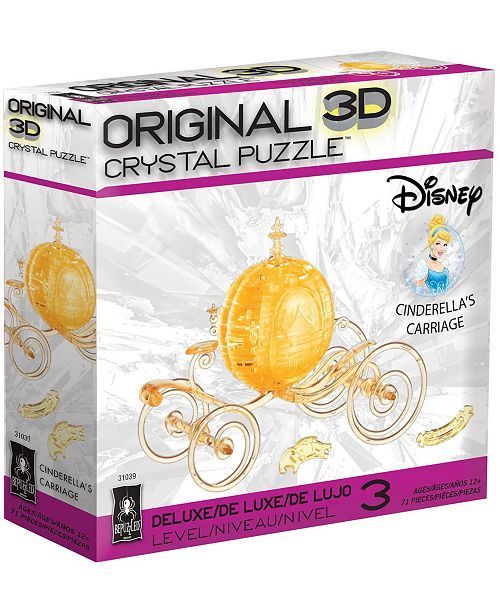 ---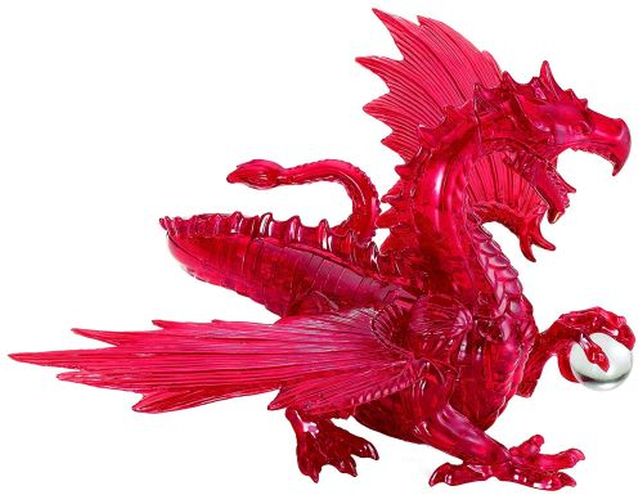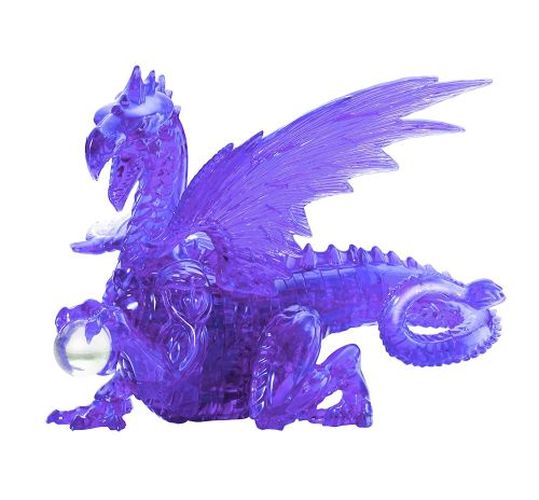 ---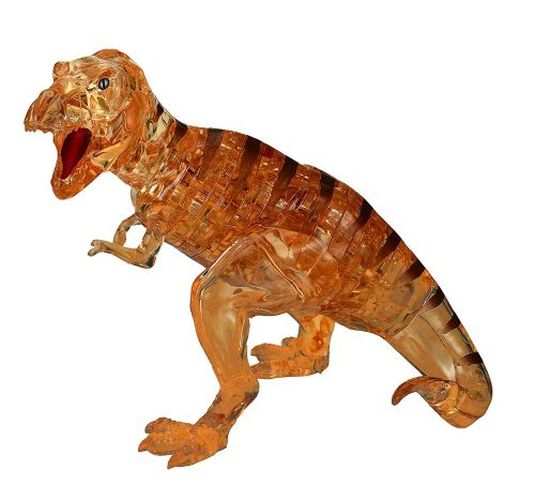 ---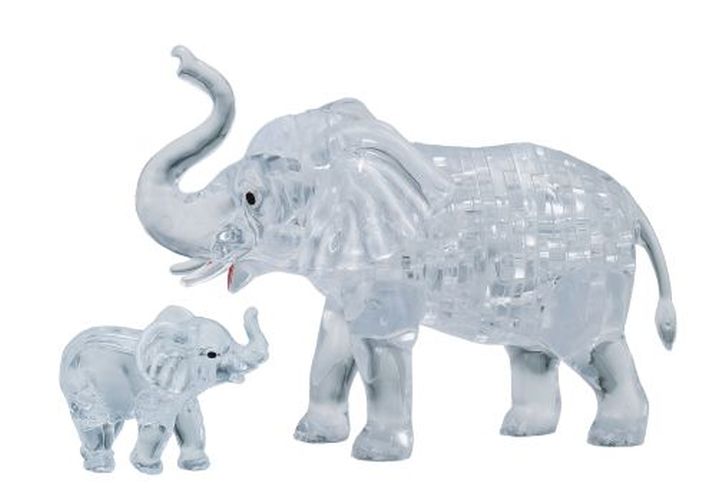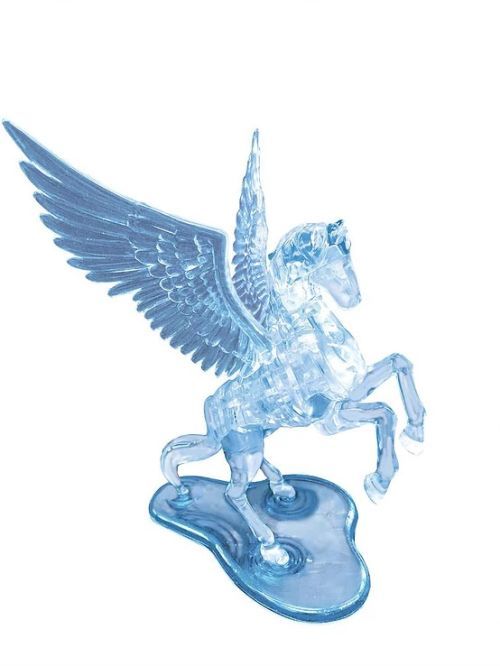 ---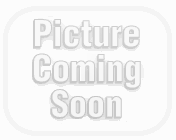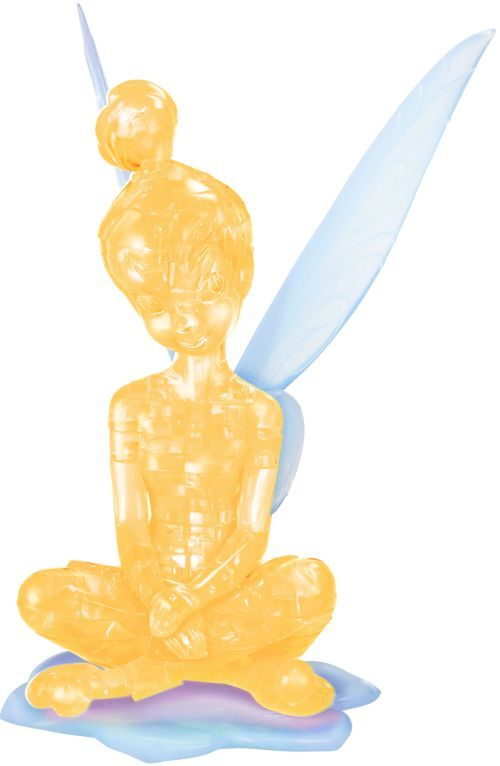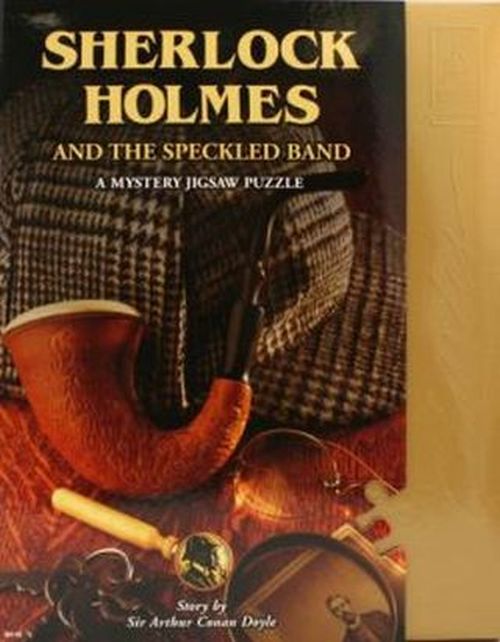 UNIVERSITY GAMES Sherlock Holmes Murder Mystery 1000 Piece Jigsaw Puzzle
Part# 33118
the puzzle is different from the box cover. assemble the clues behind the heavy iron gates of stoke moran manor house. read about the surprise visit of helen stoner to the off ...
---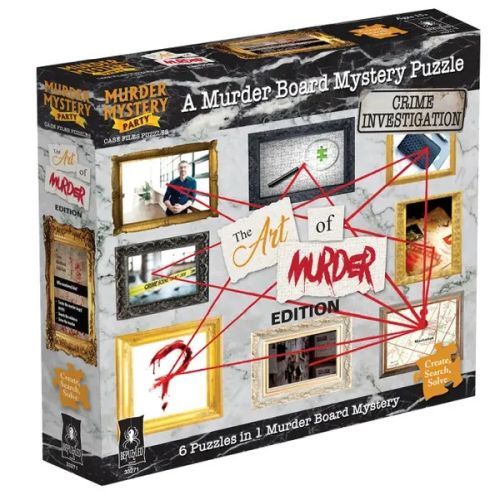 UNIVERSITY GAMES The Art Of Murder Mystery 6 In 1 Murder Puzzle Board Mystery Game
Part# 33271
augustus millbrae was hosting the art of murder exhibit, when he became part of the exibit. who had the reason to kill him, who had access to the murder weapon, and who had th ...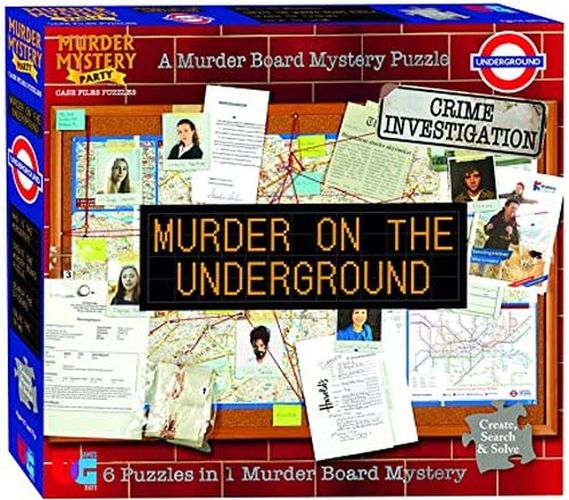 UNIVERSITY GAMES Murder On The Underground 6 In 1 Puzzle Murder Board Mystery Party Game
Part# 33272
a victim was found in an abandoned section of a tunnel near holborn station with no visible signs of forced trauma. who killed the victim, what were the means and who had the ...